Overview
Are you an engineer looking for a job??
We have various clients in Co Mayo and Co. Sligo seeking applications for all levels of Engineer roles, Mechanical Engineer, Process Engineer, R&D Engineer, research and development engineer, manufacturing engineer, and quality engineer.
If you are searching for a new role in engineering and for more information on these roles, see the links below.
Mayo
R&D Mechanical Engineer – Mayo
Mechanical Design Engineer – Mayo
Junior Mechanical Engineers – Mayo
Sligo
Senior Mechanical Engineer Sligo
Leitrim
For more information, Contact Mairéad at Arcon Recruitment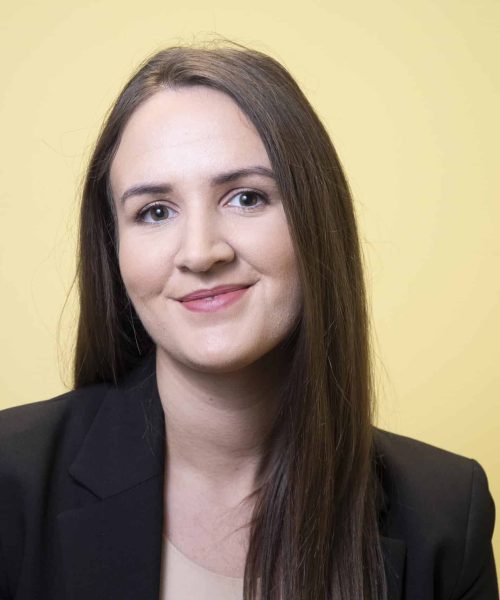 Mairéad initially joined our team as Marketing and Recruitment Co-ordinator. She quickly progressed to Recruitment Consultant and currently manages our busy Technical division. Mairéad is a proud Castlebar woman and holds a B.B.S from ATU Sligo. Mairéad recruits for positions in all areas of Technical/ Engineering and I.T. She has built excellent relationships with companies large and small and has proved herself invaluable in solving their recruitment issues.