Curriculum Vita & Interview Tips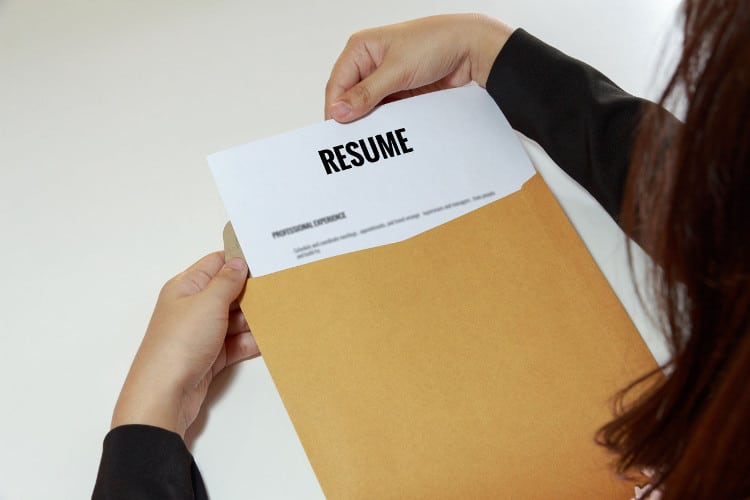 Regardless of your experience, sector, or skills, our free CV template can be downloaded and edited to suit your needs.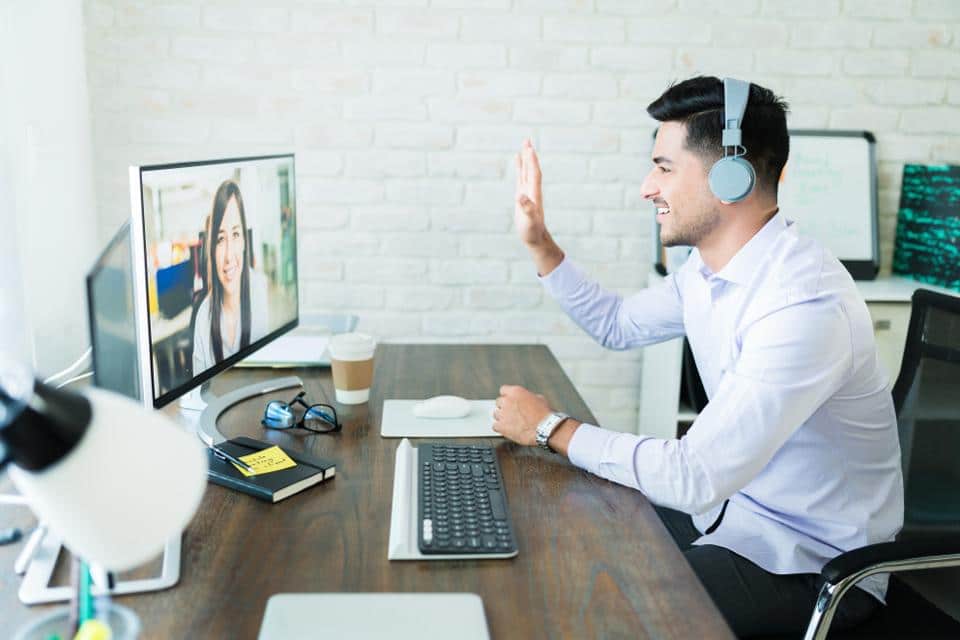 A well-presented CV can help you get an interview by capturing an employer's attention. It can also help you focus on the main issues you need to elaborate on during an interview. Find out how to make your CV stand out.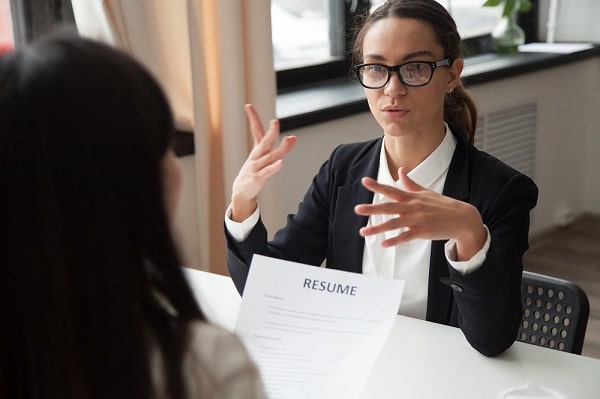 An interview is the last stage in the process of landing your ideal job. There are various types of interviews, ranging from informal to official. Learn how to prepare yourself in the best way possible.