Maintenance Technician

We have a number of amazing Maintenance Technician positions in the Connacht region!!
Check out our current positions below: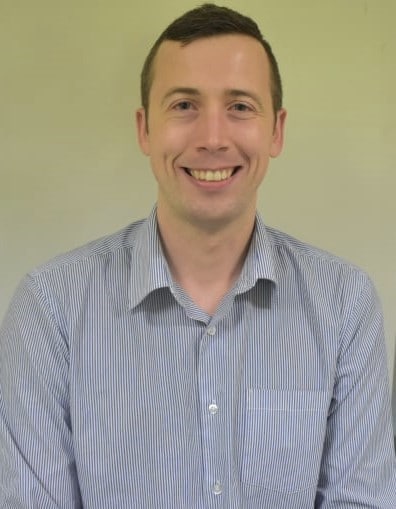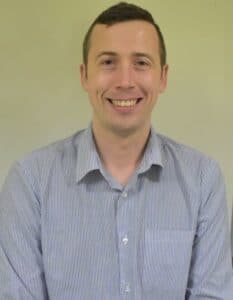 Technical & Engineering Recruitment Consultant

David is the most recent addition the the Arcon Team. A Galway native recently settled in Foxford, David is a very experienced recruiter. he spent several years working with agencies in the fast paced London market and now utilises his skills to fill positions in the Technical and Engineering division of Arcon.