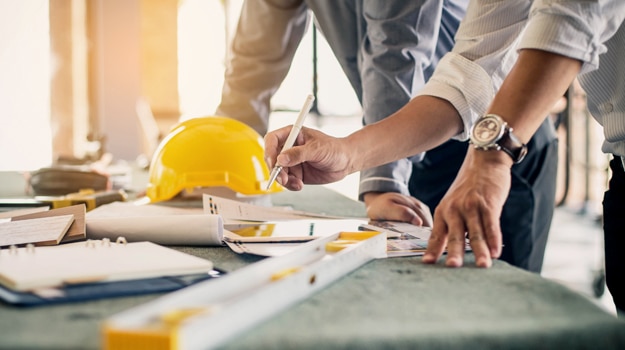 Thinking of Becoming a Quantity Surveyor.
Quantity surveyors are known as the economists of the construction industry.
The construction industry is a widespread market that possesses plenty of room for professionals such as quantity surveyors, becoming a Quantity Surveyor can greatly enhance job security due to the large-scale demand that is present in the industry because of the existence of numerous projects
If you're thinking about pursuing a career in Quantity surveying, keep reading we have outlined some aspects of working as a QS below
Firstly, what is a Quantity Surveyor or QS?
A quantity surveyor is crucial to the decision-making process throughout the development of a project, from initial inception to final completion.
What does a QS do?
Prepare cost analysis based on the architectural drawings, engineering estimates, materials required and labour involved
Prepare cost plans to enable design teams to produce practical designs for construction projects, which involves liaising with architects, engineers and subcontractors.
Evaluate tenders from contractors and subcontractors and, where appropriate, negotiate with the contractors.
Prepare tender and contract documents, including bills of quantities
Control all stages of projects within predetermined budget and expenditure.
Monitor and keep track of project progress and are responsible for the measurement and valuation of variations in the work during the contract, for agreement of interim payments and the final account.
They work as part of a team, to ensure that the requirements of the client are delivered.
What Sort of Subjects Should You Be Interested in To Pursue a Career in Quantity Surveying?
Interested in subjects such as science, construction technology, maths, law, business, and information technology. If the answer is yes, then Quantity surveying may be for you!
Surveying courses in construction cover a wide range of technical skills in science, technology, and professional capability. QS courses place emphasis on professional skills, including leadership, communication, and dispute resolution.
Requirements for becoming a Quantity Surveyor
To become a quantity surveyor, an individual should complete a diploma or degree course from an accredited academic institution. Some of the degrees that are related to this profession include civil and structural engineering, surveying, and construction.
For those who have taken courses that are not directly relevant to the profession, but would like to join the industry. You can take a conversion course that has been approved by the Royal Institute for Chartered Surveyors (RICS).
Quantity Surveyor Salary
Starting Salary for a graduate QS coming out of college can range from 28/30+.
Looking for a role in Quantity surveying??
Why not check out our current Quantity Surveyor Roles nationwide. To apply for any of the roles forward your CV and our senior Construction recruiter Thomas White.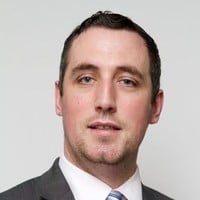 Senior Construction Recruitment Consultant
Thomas joined the Arcon team in January 2020, heading up the Construction and Engineering division. Thomas brings a wealth of experience with him having worked for a number of years in recruitment- both in an agency and within an in-house environment. Originally from Sligo, Thomas is now living and settled in Westport.