Overview
We are currently recruiting a Production Scheduler in Co. Mayo
Key Responsibilities:
Creating and managing production plans.
Taking ownership of all scheduling activities within the sales order book for the business.
Creating and managing all outbound shipping plans.
Taking responsibility for all product allocation and scheduling.
Supplying product and order lead times to internal and external stakeholders.
Maintaining close communication with production to ensure that production plans are communicated and executed.
Taking a key role in establishing, reviewing, documenting, and implementing or updating processes as needed.
Following up on aging orders to ensure prompt disposition.
Working with production on order escalation, prioritization, and scheduling.
Key Requirements:
Previous experience (minimum 1 -2 years) in a busy administrative role.
Quick learner with strong attention to detail.
Analytical thinker with the ability to multi-task in stressful environments with critical date management and support.
Strong IT skills and proficiency in MS Office products.
Dynamic team player and can work effectively and proactively on cross-functional teams.
Ability to prioritise workload and manage time effectively.
Ability to perform daily tasks without constant Management / Supervisory oversight.
For more information Contact Leona at Arcon Recruitment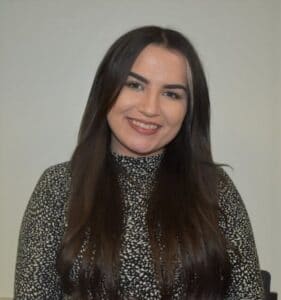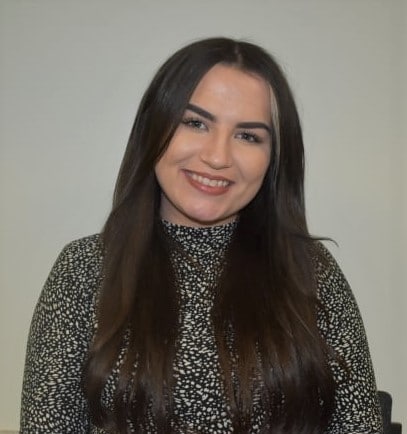 Leona is the most recent addition to the Arcon Recruitment t

eam. 

A Castlebar native She is a business graduate of  

GMIT and brings with her valuable experience in the hospitality sector. Leona currently provides support to the admin / accounts division and spends a lot of her
day liaising with new and existing candidates.