Overview
Storage & Logistics Manager required in Mayo.
Warehouse & Distribution
Key Responsibilities:
Lead & motivate a team of professional Warehouse Shift Managers and Warehouse Associates.
Management and responsibility for Shipping, Receiving, Production Support including some production operations.
Ensures alignment with overall functional & plant objectives.
Develop resource plans with direct reports to ensure optimum delivery of the overall business plan.
Lead the Operational Excellence program in the Warehouse to drive continuous improvement and eliminate waste.
Develop the ongoing Storage and Distribution strategy for the Mayo operation in conjunction with key stakeholders of the Warehouse & Logistics Automation, Logistics & Facilities teams.
Prepare detailed budget estimates, manage headcount requirements, and actively manage the cost under their remit.
Skills and Experience:
8 – 10 years of Materials/Logistics experience in world class, high volume manufacturing facilities, including management experience required.
Third level qualification, a diploma or degree in a Business or Technical discipline.
Experience in the transportation, handling and managing offsite transport scenarios required.
Ability to lead and motivate a team in a high-performing business environment.
Excellent analytical, problem solving and decision-making skills.
Excellent communication and interpersonal skills.
Ability to manage multiple conflicting demands and to prioritize accordingly.
For more information please contact Maria at Arcon Recruitment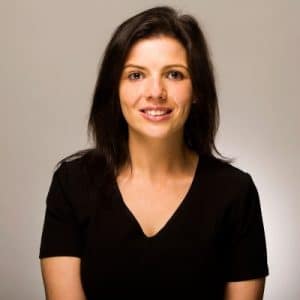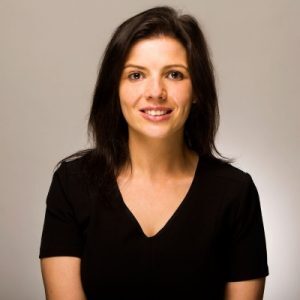 Maria is a Senior Recruitment Consultant with Arcon Recruitment. Originally from Swinford, Co Mayo, Maria holds an honours degree in Finance from GMIT. Maria is responsible for developing relationships with new and existing companies and assisting them with all aspects of their recruitment requirements. During her time with Arcon, Maria has been involved with both one off recruitment projects for small indigenous companies and larger more structured recruitment campaigns for multinational clients.