Overview
As a result of steady growth, Arcon  Recruitment is looking for an additional Junior  Recruitment Consultant to join our seasoned recruitment team in our Castlebar branch.
Our success has been built on solid foundations of 20yrs in business, including, quality of service, value for money and a commitment to identify the very best candidates available. We excel at maintaining long and lasting relationships with our clients and candidates, resulting in many of our placed candidates becoming loyal customers.
As a Junior Recruitment Consultant, you'll manage your own business and work in a commercial and entrepreneurial environment. You'll manage the whole recruitment cycle, including:
Building relationships with clients
Winning new business
Managing vacancies from start to finish
Screening, interviewing and shortlisting candidates
Matching the best candidates to the best jobs
What you'll need to succeed
Ideally 6 months + experience in some form of sales or KPI driven environment
Passionate about hitting targets and working in a highly competitive environment
Resilience, determination, drive and ambition
Excellent communication and interpersonal skills
Able to build rapport quickly
Self-motivated and a strong initiative
Contact Sylvester on 087 6723533 / 094 9029944 or email [email protected] for further information.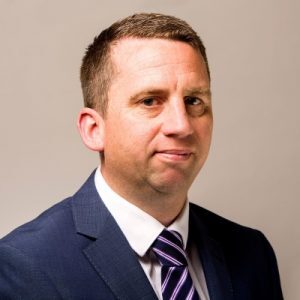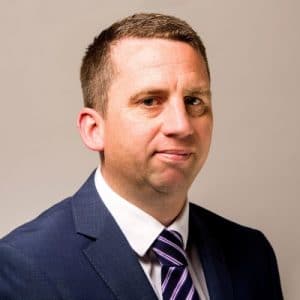 Sylvester is a native of Castlebar and is a key member of the Arcon Recruitment team. Sylvester has 20 years of experience working in recruitment and has covered various sectors and as a result has expert knowledge of the recruitment process. Sylvester is a graduate of Maynooth University and also holds a DBS from UCG. As the company has a strong recruitment team in place, Sylvester concentrates on the strategic development of the business and fostering relationships with new clients.