Overview
How you will make an impact:
As part of the Leadership Team provide strategic and financial guidance to ensure that the company's plans and commitments are implemented and achieved. Proactively assess and communicate the financial impact of strategic and/or operational decisions on the business.
 Work within the GFA Team as well as cross-functionally to provide visibility for key decision making; Perform regular appraisals of financial condition and issue reports on sales growth, profitability, financial position (liquidity, working capital, leverage, efficiency / activity) and relevant KPIs to key stakeholders.
 Ensure standard costs (i.e., Material, Labor, Overhead and Inventory standard costs) are accurate and related variances are regularly monitored. Align with key stakeholders (i.e. Leadership Team) to leverage findings and take appropriate action, if warranted.
 Analyze financial information to recommend or develop efficient use of resources and procedures, provide strategic recommendations, and maintain solutions to business and financial problems. Develop financial models and analyses to support strategic initiatives.
 Ensure a healthy financial position by promoting responsible growth through (1) disciplined pricing strategy, monitoring of expenses, prudent resource allocation (human capital, fixed capital, and other investments), working capital efficiency, and proper use of debt.
Skills and experience:
Bachelor's degree in Accounting. Master's degree in Accounting or Finance is a plus.
 Minimum of 8 years of experience in leading and growing finance and accounting functions for global manufacturing or industrial automation companies with greater than 100 employees.
 Experience with US GAAP and international accounting standards (IFRS or other local accounting standards), and multiple currency environments.
 Chartered Accountants Ireland, Chartered Institute of Management Accountants (CIMA), Association of Chartered Certified Accountants (ACCA) and the Institute of Certified Public Accountants (CPA) qualifications preferred.
 Excellent interpersonal skills and conflict resolution abilities. Adaptable, resilient, and enjoys collaborating with individuals with diverse perspectives and personalities. Capable of engaging cross-functionally with all levels of the Organization including Senior Management and across all geographies.
For more information, please contact Maria at Arcon Recruitment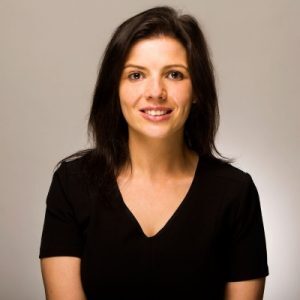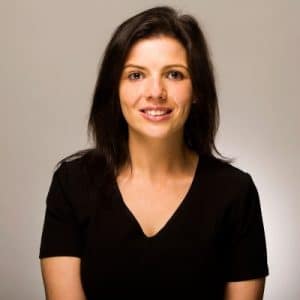 Maria is a Senior Recruitment Consultant with Arcon Recruitment. Originally from Swinford, Co Mayo, Maria holds an honours degree in Finance from GMIT. Maria is responsible for developing relationships with new and existing companies and assisting them with all aspects of their recruitment requirements. During her time with Arcon, Maria has been involved with both one off recruitment projects for small indigenous companies and larger more structured recruitment campaigns for multinational clients.