An overview of Competency-based interview
An overview of Competency-based interview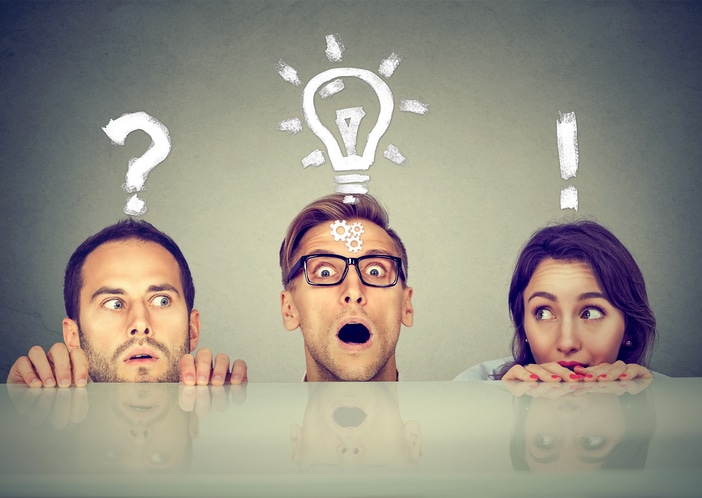 A large part of our job as Recruitment Consultants is to ensure our candidates are well-prepared for interviews with our clients. We pride ourselves on spending time with our candidates, coaching and preparing for this potentially stressful situation. Companies employ various interview techniques, often depending on their size and requirements. However, over the last number of years, competency-based interview techniques have become increasingly popular. Interviewers understand the advantages that come from using this method, and we are seeing more companies adopt this technique as part of their decision-making process.
What is competency-based interview technique?
Competency-based interviews are also sometimes referred to as behavioural or situational interviews. This type of interview allows the candidate to demonstrate their specific skills and attributes to the interviewer through answering a series of open-ended questions.
The interviewer will use this information to ascertain if you possess the specific skills for the job. Questions will depend on what the interviewer deems important.
How to answer a competency-based interview question:
It is particularly important that you structure your answer as best you can to avoid "waffling" or giving so much detail that your points become diluted.
A great framework to use is the STAR technique. This allows you to develop your answer in a simple and easy-to-follow manner, thus allowing you to present yourself in the best conceivable way.
SITUATION: You are effectively setting the scene here. What was the problem or situation you found yourself in?
TASK: What needed to be done? What were your / the company goals? What was the desired outcome?
ACTION: What did you do, and why did you decide to take that course of action?
RESULT: Effectively, you are stating what the outcome was. It is of course advisable to choose scenarios where there was a positive outcome as opposed to highlighting mistakes you have made in past positions.
Example questions:
If the position you are interviewing for is heavily customer focused, it is highly likely that the interview will involve questions such as: "describe a situation where you went above and beyond for a customer" or "describe a situation where you experienced difficulty in providing great customer service"
Similarly, if the position is very technical or engineering-focused, a question may be something like: "describe a situation where you were part of a team developing a new product or "describe a situation where your team was under time pressure to deliver a project"
You may also be asked hypothetical situational questions such as: "What would you do if a client demanded a deadline was brought forward at short notice" or "how would you deal with an irate customer."  While these questions are based on hypothetical situations, it is of course acceptable to draw on your experience when answering.
Why are companies using competency-based interview techniques?
Quite simply, it allows the interviewer to gain a practical overview of your skills and experience. The age-old question of "What are your strengths and weaknesses" is easy to answer, but in reality, it provides truly little for the employer in terms of influencing their hiring decision.
Demonstrating, in a more practical sense, that you possess the skills and have experience putting them into practice is much more valuable to the decision-making process.
Competency-based questions allow the interviewee to show exactly how and why they have developed certain skills. It is "proof" for the interviewer that you can do what your resume says you can.
It makes sense if a candidate has consistently delivered excellent customer service in a previous role, then it is likely they will continue this practice in a new position.
In a nutshell, it takes some of the risks away from the hiring process and allows the interviewer to make a decision based on practical proof rather than simply "lip service"
It also allows a standardisation for the comparison of all interviewees. All candidates are asked the same questions, so the process is fair and more objective. Simply "getting on with" the interviewer will not be enough. Each candidate's answers will be analysed and compared, allowing the right candidate for the job to be selected.
How to prepare for a competency-based interview:
Do your research!
What skills does this job require? Your first step should be to read the job specification thoroughly. This will tell you what skills the company is looking for. You can then draw on this information to prepare scenarios you can use during the interview.
For example, if the job advertisement states that the ideal candidate needs to be able to work under pressure or apply attention to detail, then it is highly likely that you will be asked to describe situations related to this.
Adopt a positive attitude.
Your STAR-based answers should demonstrate enthusiasm and a proactive nature.  This is a basic requirement for all positions, irrespective of industry. Your answers are not supposed to demonstrate how difficult your previous position was, but rather, how you can approach any issue or problem in a positive and professional fashion.
Be Smart!
Choose scenarios that can be used as answers for a variety of different questions. Your example of great customer service can also be an example of great teamwork, or indeed attention to detail.
Competency-based interview techniques are nothing to be afraid of.  In fact, they can be ideal for the nervous interviewee, as it really does afford a fantastic opportunity for preparation beforehand.
Spend time preparing solid and structured answers, and the competency-based interview should hold no fear!
Written by: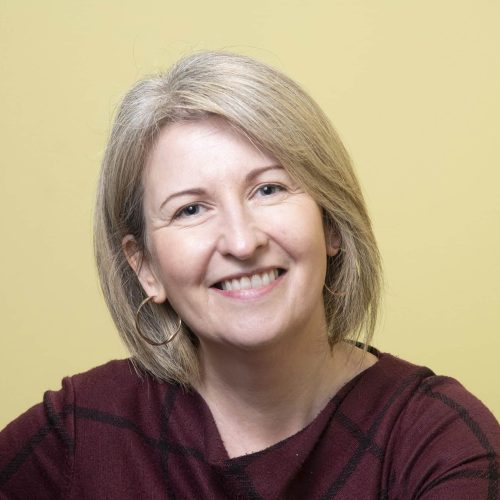 Recruitment Manager at Arcon Recruitment.                        Hailing from Westport. Dawn has been a team member of the Arcon Recruitment team since its inception in 2002. Dawn is an experienced recruitment consultant, having worked for agencies in Dublin and Sligo prior to joining Arcon Recruitment.