Overview
Marketing Graduate required in Co. Mayo
Main Duties:
Manage the company's social media accounts and posts content.
Brainstorms campaign ideas.
Monitor various social media platforms such as Facebook, Instagram, and TikTok.
Analyse analytics to gauge the success of campaigns.
Understand the overall concept of the company, including the brand, customer, product goals, and all other aspects of service.
Provide suggestions to management for improving customer experience on social platforms and internal processes.
Learn and becomes proficient on internal software systems.
Assist in creating performance reports.
Desired Qualifications and Skills:
A recent graduate from a Marketing, Business Administration, or related field.
Strong organisational and multitasking skills.
Proficient in Microsoft Office, with Canva and Adobe a bonus.
Familiarity with social media platforms and influencer engagement.
Excellent written and verbal communication skills.
Proactive & adaptable.
Previous experience in a similar role would be an advantage but is not mandatory.
For more information, please contact Maria at Arcon Recruitment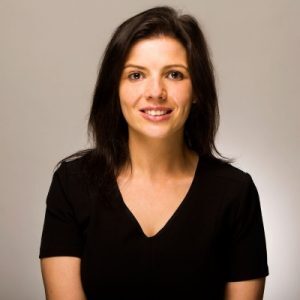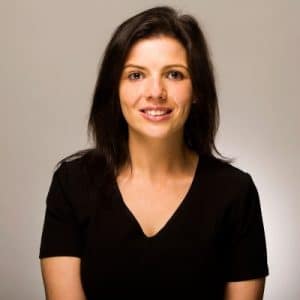 Maria is a Senior Recruitment Consultant with Arcon Recruitment. Originally from Swinford, Co Mayo, Maria holds an honours degree in Finance from GMIT. Maria is responsible for developing relationships with new and existing companies and assisting them with all aspects of their recruitment requirements. During her time with Arcon, Maria has been involved with both one off recruitment projects for small indigenous companies and larger more structured recruitment campaigns for multinational clients.