Overview
Retail Paint Department Head required in Mayo.
Key Tasks/Responsibilities
Sales & Customer Service. Ensure all customers are served without delay in a courteous manner and sales/returns dockets processed in line with company policies. Undertake customer service duties in other departments as needs arise.
Product Knowledge. To develop & maintain product knowledge levels across all Paint & decorating categories. Undertake training in all aspects of our retail  product offering as the company requires.
To take responsibility for assigned suppliers/categories, in terms of purchase ordering, Stock management, Credit requests and follow all company procedures in the process. Ensure deliveries inwards are checked to Supplier documentation and Purchase Orders.
To organise and/or perform maintenance of Display areas in the area of your responsibility. Creating & recreating display areas, keeping them clean, presentable & invigorated.
To keep Retail Manager advised of any significant matters relating to operations. Liaise on matters to improve operations. E.g., Goods In, Promotions, new product ranges,…
For more information please contact Maria at Arcon Recruitment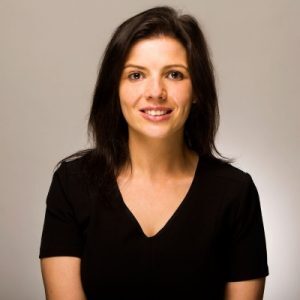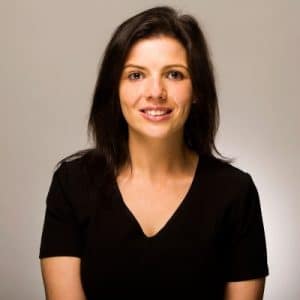 Maria is a Senior Recruitment Consultant with Arcon Recruitment. Originally from Swinford, Co Mayo, Maria holds an honours degree in Finance from GMIT. Maria is responsible for developing relationships with new and existing companies and assisting them with all aspects of their recruitment requirements. During her time with Arcon, Maria has been involved with both one off recruitment projects for small indigenous companies and larger more structured recruitment campaigns for multinational clients.