Overview
We are looking to source a Demand planning Analyst to fulfil an 18 month contract with an established multinational based in Mayo.
Main job function will involve:
Using E2E data in demand analytics to drive system consensus on concentrate demand.
Ensure system data consistency to build trust for material teams, finance & procurement.
Accelerate data visibility across Supply Chain teams & external partners, leveraging advanced reporting solutions and streamlining communication channels.
Facilitate consensus on demand plans over the short, medium & long term – leveraging next generation process.
Continuously reassess process improvement & automation opportunities to drive efficiencies.
5+ years' experience in Data analytics, Planning / materials management or Budget areas is required along with Bachelor's degree in Data Intelligence, Business, Finance or Supply Chain Management.
For more information please contact Maria at Arcon Recruitment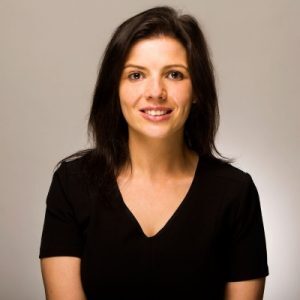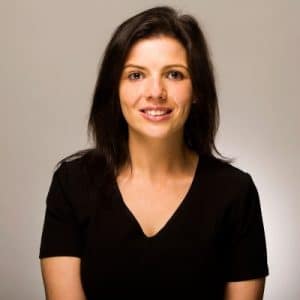 Maria is a Senior Recruitment Consultant with Arcon Recruitment. Originally from Swinford, Co Mayo, Maria holds an honours degree in Finance from GMIT. Maria is responsible for developing relationships with new and existing companies and assisting them with all aspects of their recruitment requirements. During her time with Arcon, Maria has been involved with both one off recruitment projects for small indigenous companies and larger more structured recruitment campaigns for multinational clients.