Overview
Operations Manager required in Co. Mayo
Responsibilities include:
Ensuring all departments are aligned with their roles & responsibilities.
Lead manage and motivate teams to deliver key business.
Creating and owning clear KPI's for each department.
Work with the leadership team to craft & deliver strategy plans.
Lead marketing teams content & material generation.
Analysing the market.
Ensure the company's complicity with legal and business ethics.
Review financial and non-financial reports on a monthly basis including expenses and budget management.
Represent the company as required, including attendance of important functions, industry events and public meetings.
Experience required:
6+ years in a senior management role managing a diverse team.
Experience working in an e commerce business at a senior level.
Experience working in international markets.
For more information please contact Maria at Arcon Recruitment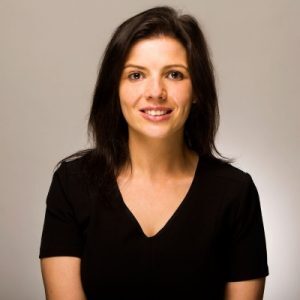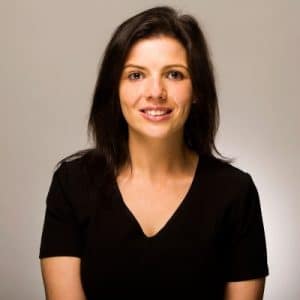 Maria is a Senior Recruitment Consultant with Arcon Recruitment. Originally from Swinford, Co Mayo, Maria holds an honours degree in Finance from GMIT. Maria is responsible for developing relationships with new and existing companies and assisting them with all aspects of their recruitment requirements. During her time with Arcon, Maria has been involved with both one off recruitment projects for small indigenous companies and larger more structured recruitment campaigns for multinational clients.