Overview
Manufacturing Operatives required in Mayo.
Responsibilities:
Operate and monitor all process related tasks and tests, in a timely, efficient and effective manner to meet product specifications.
Maintain basic reports of operations by updating the process logbooks with activities and process adjustments made, noting any issues encountered and subsequent measures taken to resolve.
Ensure that the products being produced under their supervision meet all specifications.
Assist in maintaining the factory in sound condition with fabrication audits, cleaning, small maintenance tasks on site.
Report any process deviation or non- conformance immediately to management.
Maintain good housekeeping, hygiene, quality and safety standards.
Requirements:
Good communication skills.
Good mechanical aptitude
Excellent attention to detail.
Availability to work shifts is essential.
Motivated, team orientated, flexible and quality focused.
Responds positively to changing circumstances and priorities.
Proven track record in your current role is essential.
For more information please contact Maria at Arcon Recruitment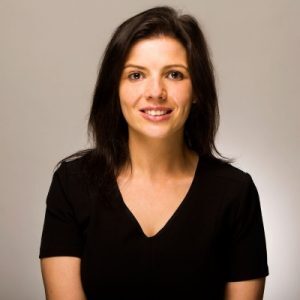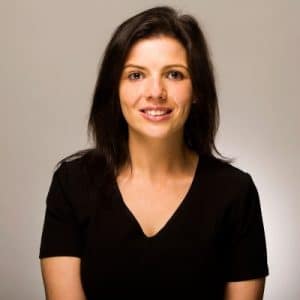 Maria is a Senior Recruitment Consultant with Arcon Recruitment. Originally from Swinford, Co Mayo, Maria holds an honours degree in Finance from GMIT. Maria is responsible for developing relationships with new and existing companies and assisting them with all aspects of their recruitment requirements. During her time with Arcon, Maria has been involved with both one off recruitment projects for small indigenous companies and larger more structured recruitment campaigns for multinational clients.