Overview
Our client, who are an established Insurance Brokerage,  are seeking to recruit a Branch Manager based in Mayo.
Key Responsibilities:
The Branch Manager will manage a team of customer advisors and will have responsibilities
such as ensuring the team is meeting its monthly targets, is managing its compliance and quality
requirements and is duly reporting the same in the required format.
Supervision of the branches new business and renewal retention delivery in line with monthly targets, ensuring that all associated processes and documentation are completed within a timely manner.
Oversight of quality and regulatory standards across all client interactions.
Ensure that all required reporting and month end processes are completed in a timely manner.
Engage with colleagues across the branch network to ensure optimum client experience, maintaining close communication and collaboration with other Branch Managers.
Oversight of the team's performance, ensuring ongoing feedback takes place with each team member.
Cascade company and team relevant updates.
 Co-ordinate induction of new entrants into the team.
Facilitate knowledge transfer across the team.
Identify opportunities to streamline processes/ activity to provide efficiencies and an enhanced customer experience.
Key Requirements: 
An enthusiastic & committed team player who will lead by example
Self motivated, flexible, determined & target focused
A Strong communicator
Must have relevant insurance qualifications e.g. CIP / MDI/ ACII
Experience & knowledge of the general insurance broking environment in both new business & renewals
Strong interpersonal skills
Time management and organizational skills
Ability to focus and execute key business drivers in line with departmental strategy
Analytical, creative & driven
For more information Contact Leona at Arcon Recruitment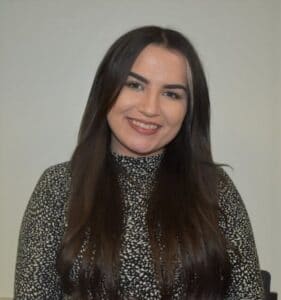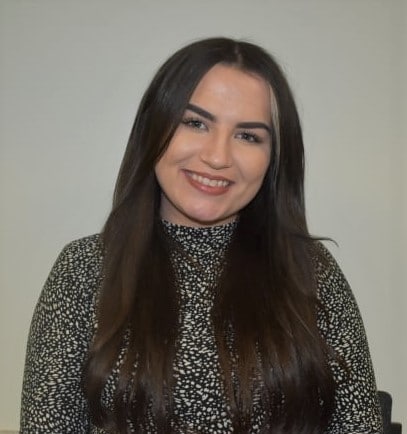 Leona is the most recent addition to the Arcon Recruitment t

eam. 

A Castlebar native She is a business graduate of  

GMIT and brings with her valuable experience in the hospitality sector. Leona currently provides support to the admin / accounts division and spends a lot of her
day liaising with new and existing candidates.