Overview
Property Manage required in Co. Dublin
We are looking to recruit an experienced office based (Dublin 4) property management professional.
The purpose of this role is to manage the day-to-day requirements of a residential property portfolio along with
providing comprehensive excel based monthly reporting on operational activities.
KEY RESPONSIBILITIES
• Act as key contact with tenants, clients, solicitors, contractors and other property service providers.
• Responsible for managing & updating monthly excel based client reports on rent collection and management activities, ensuring the highest data integrity at all times.
• Understand property management performance & operational issues and make recommendations to management team.
• Completing all administrative tasks & functions in respect of properties, including;
– Preparing tenant lease documentation.
– Processing RTB registrations
– Utility account set up's
– Preparing & issuing of statutory notices
• Other ad-hoc general administration responsibilities as required.
ESSENTIAL EXPERIENCE, SKILLS & COMPETENCIES
The successful candidate will possess the following experience, skills & competencies:
• A Degree or Diploma in Property or Finance will be a key advantage.
• Previous experience within the property industry (essential)
• Advanced proficiency in Microsoft Office Skills: Microsoft Word & Excel (Excel must be excellent)
• Excellent numerical skills
• Excellent and proven organisational skills
• Excellent and proven written and oral communication skills
• Proactive and approachable attitude
• Discreet and professional at all times, respecting confidentiality
• Remains calm under pressure.
For more information please contact Maria at Arcon Recruitment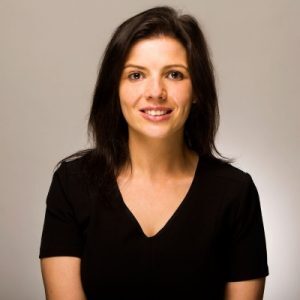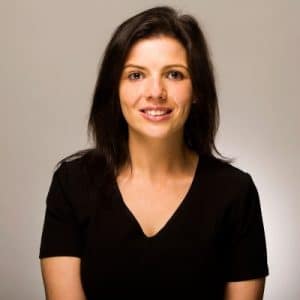 Maria is a Senior Recruitment Consultant with Arcon Recruitment. Originally from Swinford, Co Mayo, Maria holds an honours degree in Finance from GMIT. Maria is responsible for developing relationships with new and existing companies and assisting them with all aspects of their recruitment requirements. During her time with Arcon, Maria has been involved with both one off recruitment projects for small indigenous companies and larger more structured recruitment campaigns for multinational clients.