There are currently no vacancies.
Architecture Jobs create designs for new construction projects, alterations and redevelopments. They use construction knowledge to design buildings that are functional, safe, sustainable and visually pleasing.
Architects in construction are important as they are responsible for visual appearance of the buildings and structures before final structural design. Job roles in Architecture range from planning, designing to building while also keeping within a specific budget agreed by the client.
If you are interested in a job in Architecture in Ireland, then contact Arcon Recruitment today for more information on available vacancies.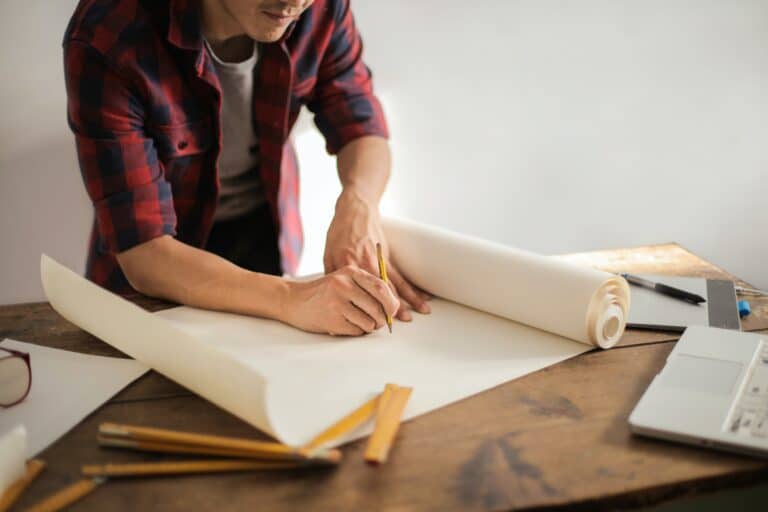 Looking for the best jobs in Architecture in Ireland? There are a wide range of job availability across Ireland for Architecture. Arcon recruitment is here to find you the best job suited to your qualifications and past work experiences. Our team are experts at finding you the best career opportunities in Architecture.
Feel free to send Arcon Recruitment your CV today and our professional team of recruiters can find you job opportunities in Architecture Jobs. Our aim is to help you find the right path for your Architecture career.
If you are an employer who is seeking a qualified Architecture Jobseeker then get in touch with us today. Our team has a collection of CVs from both entry level and professional Architecture workers who are well matched to your job vacancy. We can match the perfect person to your role.
Ireland Job Roles in Architecture Include
Architect
Building surveyor
Commercial/residential surveyor
Construction manager
Estates manager
Town Planner
Estimator
Historic buildings inspector/conservation officer
Landscape architect
Planning and development surveyor
Arcon recruitment are a recruitment agency facilitating jobs around Ireland from Dublin to Cork, Galway & Mayo and from Donegal to Limerick.