Overview
Our client is looking to recruit a Management Accountant in Co. Mayo
Primary Responsibilities
Financial: Manage plant internal financial reporting and ensure compliance with internal controls and policies. Assist in the creation and achievement of the approved budget of the plant.
Analysis: Partner with the Plant Management Team to assure achievement of the overall plant objectives, including analyzing data to initiate improvements and cost savings.
Cost Accounting, Inventory and Assets: Manage systems for current, accurate and complete accounting and reporting of job costs, overhead, inventory, controls and policies, and physical counts.
Forecasting: Provide input on the forecasting process by analyzing trends and patterns, determining the impact, and making recommendations for the Plant.
Customers: Support a service oriented and business partner approach within the accounting organization.
Continuous Improvement: Support a culture of continuous improvement.
Safety: Assure the safety of associates within the Plant Accounting function.
Culture: Model the Corporate Values and Principles, including instilling a high performance, people-powered culture, providing high expectations and high support.
Knowledge Skills and Abilities
Manufacturing and Costing – Experience of product costing and operational variance reporting
Reasoning Ability – Rational, logical, fact-driven decision making
Supervisory Abilities- Lead, manage and develop others
Relate to people at all levels of the organization.
Computer Skills – Literate in Microsoft Word and Excel.
Language Ability – Articulate, clear, and persuasive in the spoken and written word.
Math Ability – Perform college level mathematical calculations.
Physical Demands – Travel and move about in offices and plants. Demonstrate a professional image.
Qualifications – Experience as a leader and accounting manager with a strong operational focus
Required education/experience: Qualified Accountant or studying towards accountancy qualification
Performance Competencies, Behaviors and Observable Activitie
Working schedule:
Monday – Friday
8:30am – 5:00pm
12 month contract
For more information, please contact Maria at Arcon Recruitment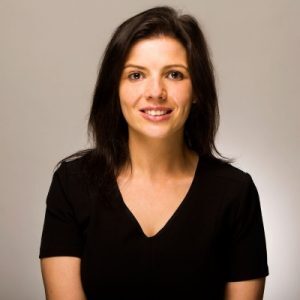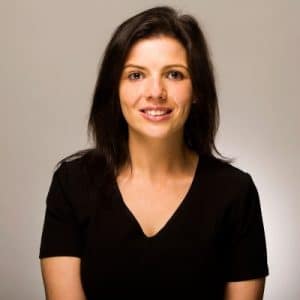 Maria is a Senior Recruitment Consultant with Arcon Recruitment. Originally from Swinford, Co Mayo, Maria holds an honours degree in Finance from GMIT. Maria is responsible for developing relationships with new and existing companies and assisting them with all aspects of their recruitment requirements. During her time with Arcon, Maria has been involved with both one off recruitment projects for small indigenous companies and larger more structured recruitment campaigns for multinational clients.