Overview
We are seeking an IT support Engineer to join our clients team.
As  IT Support Engineer you will work closely with all functions across the business, gaining a deep understand of our business and will support the organisations digital strategy.
The role also involves supporting our communities of Evaluators, triaging issues and incidents affecting solutions serving those communities and supporting our drive for continuous improvement across suite of digital products.
Role Responsibilities: Meaning you will be expected to:
Provide hands-on technical support to our business teams and communities of Evaluators through chat, messaging and video channels.
Manage video conferencing, building security and endpoint management systems.
Monitor and support our cloud infrastructure, service endpoints and data pipelines.
Work with business stakeholders to identify opportunities for improvement across our suite of digital product offerings.
Assist the application support team in the testing, documentation and rollout for existing integration and mobile app projects.
Prepare and update operating procedures and technical documentation.
Technical Requirements:
Degree level qualification in Computer Science or related discipline
Excellent communication, analytical and multitasking skills
Good attention to detail and problem-solving skills are essential.
Familiarity with APIs, Webhooks, Postman, or programming and scripting capabilities in bash, PowerShell, python is an advantage
Administration experience in Microsoft 365 or Google Workspace
Excellent knowledge of MacOS or Windows Operating Systems
Preferred Personal Skills:
You possess a deep intellectual curiosity: always asking questions and regularly updating and refreshing your knowledge.
You love working with teams, both physically proximate and virtually remote.
You are developing a keen business acumen: a solid understanding of the industry you're working in and the business problems your current company is working to solve.
For more information, Contact Mairéad at Arcon Recruitment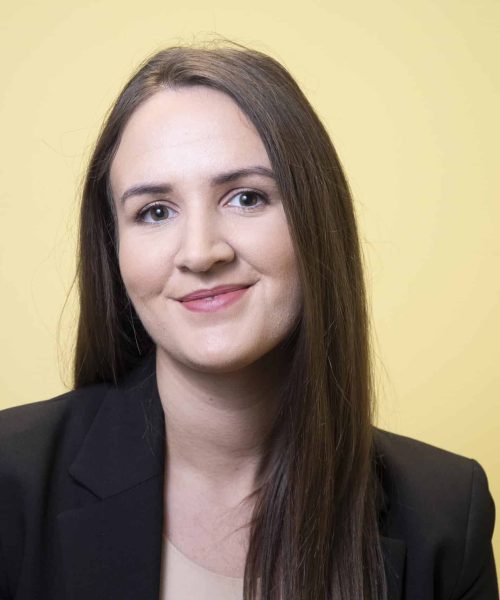 Mairéad initially joined our team as Marketing and Recruitment Co-ordinator. She quickly progressed to Recruitment Consultant and currently manages our busy Technical division. Mairéad is a proud Castlebar woman and holds a B.B.S from ATU Sligo. Mairéad recruits for positions in all areas of Technical/ Engineering and I.T. She has built excellent relationships with companies large and small and has proved herself invaluable in solving their recruitment issues.