Overview
Our client is a food manufacturing company based in Mayo who are looking for an experience QA Manager to join their team.
Primary Function:
The Quality Assurance Manager performs a critical function and is a member of the management team. He or she will be required to implement, audit and continually improve on the Quality Assurance System, by providing technical support to the Operations, Production, New Product Development and Maintenance Managers.
Duties & Responsibilities:
Developing and implementing quality management procedures and systems for both QA and H&S
Liaising with colleagues in production, NPD, finance, procurement, sales, marketing and customer service with regards to QA and health and safety.
Ensuring compliance with internal standards, legal and statutory requirements, international best practice and driving a policy of continuous improvement for both quality assurance and for health and safety.
Inspecting and sampling the entire manufacturing process including liaison with suppliers.
Managing internal communications and training programmes to ensure that employees are conversant with, trained in and compliant with stringent QA and health and safety standards.
Working with the Technical manager on all customer specifications and quality/technical requirements.
Liaising with the regulatory authority and managing all regulatory and customer audits & inspections as required.
Liaising on internal audits, inspections and structural audits in compliance with the requirements of the BRC.
The Candidate
You must be highly motivated with an Environmental Health or Food Science degree (or equivalent).
The ideal candidate should have experience in a Quality Assurance Management role, preferably specialising in the food industry.
Candidates must be capable of working on their own initiative and also be comfortable within a team environment, reporting directly to Managing Director.
You should be able to present and deliver a consistent message through one-to-one coaching and group training.
Previous experience in hygiene training and in implementing and/or monitoring HACCP systems.
Knowledge of BRC Standards, Food Legislation and Food Hygiene is essential.
Job Types: Full-time, Permanent
Experience:
Education:
For more information Contact David at Arcon Recruitment on 0879221136 or at [email protected]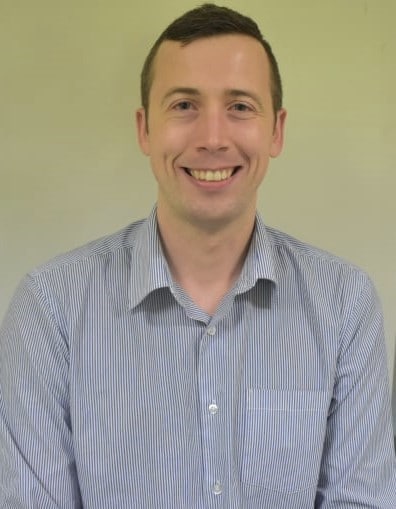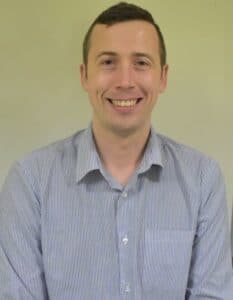 Technical & Engineering Recruitment Consultant

David is the most recent addition the the Arcon Team. A Galway native recently settled in Foxford, David is a very experienced recruiter. he spent several years working with agencies in the fast paced London market and now utilises his skills to fill positions in the Technical and Engineering division of Arcon.