Overview
Our client is a manufacturing company who are recruiting for Mechatronic graduates for a role as Maintenance Technicians in Leitrim.
Reporting to the Engineering Manager, this process-focused role requires the Maintenance Technician to support automated production in a fast-paced environment.
Duties:
Build upon and improve existing process design to optimize process
Drive yield improvement through effective planned maintenance and fast response to repair issue
Provide input on equipment installation, total preventative maintenance, electrical maintenance
Calibration of Equipment
Using PLC programme to diagnose technical faults and problem resolution
Requirements:
Diploma in Industrial Automation, Mechanical/Electronic Engineering, or equivalent trade qualification an advantage
Should have at least 2 years high volume manufacturing experience, with a working knowledge of special purpose equipment and pick and place systems
Working knowledge of PLCs, pneumatic systems and actuators, AC & DC motors and controllers
Must be available to work shift
Ability to work on own initiative and as part of a team, work under pressure and to deadlines
Demonstrate a logical approach to problem solving
Must be computer literate
For more information Contact David at Arcon Recruitment on 0879221136 or at [email protected]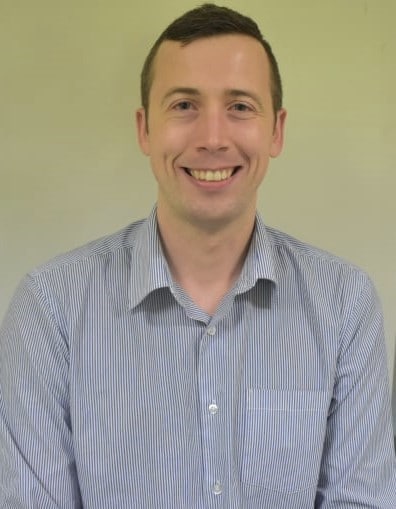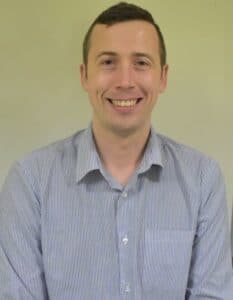 Technical & Engineering Recruitment Consultant

David is the most recent addition the the Arcon Team. A Galway native recently settled in Foxford, David is a very experienced recruiter. he spent several years working with agencies in the fast paced London market and now utilises his skills to fill positions in the Technical and Engineering division of Arcon.