Overview
Our client is currently recruiting a Mechanic/Service Technician, within their Service team in Sligo
The role:
The successful candidate will be required to repair and service Vehicles within the Service department. You will be required to deliver a high standard within the workshop in line with specifications set out by the manufacturer and processes set out by the company
Role Responsibilities:
Diagnosis, repairs, and servicing of vehicles to the highest standards and to the appropriate manufacturer specification
Through the use of diagnostic equipment and a systematic approach, ensure vehicle faults are diagnosed and rectified
Ensure full understanding of the latest technology introduced on the vehicle range and how to diagnose and repair faults on them
Complete relevant service documentation (Job sheets, PDI's, service reports) in line with ISO, warranty, and Dealership requirements
Skills and Competencies:
FETAC or City & Guilds Qualification (Irish based qualifications or equivalent evidence of similar in Europe)
Experience in vehicle services and repairs
Ability to work in a team
Ability to work on own initiative
Display a keen interest in Motor Vehicles
A full and valid driving license is essential for the role
Build strong interdepartmental relationships and pay close attention to other departments' requirements
Work independently in a busy, active environment, managing own time and workflow effectively
Present a consistently professional image to both internal and external customers, through attitude, behavior, and personal appearance
Strong problem-solving ability to identify and resolve queries
Interested in working in a fast-paced environment
Attention to detail is fundamental to ensure quality is consistently delivered
Continuous improvement mindset
For more information Contact David at Arcon Recruitment on 0879221136 or at [email protected]
David: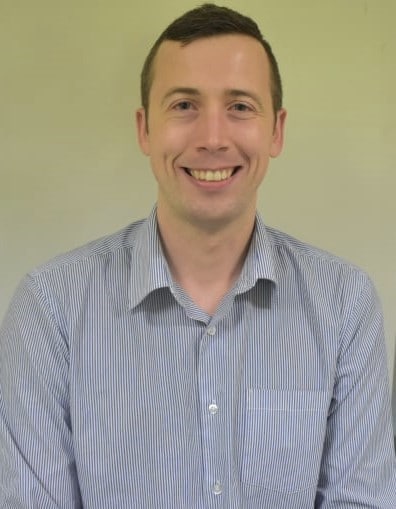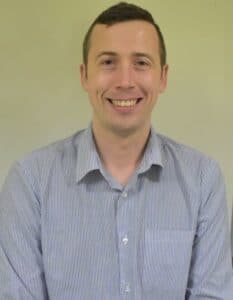 Technical & Engineering Recruitment Consultant

David is the most recent addition the the Arcon Team. A Galway native recently settled in Foxford, David is a very experienced recruiter. he spent several years working with agencies in the fast paced London market and now utilises his skills to fill positions in the Technical and Engineering division of Arcon.