Overview
Our client is a food manufacturing company based in Roscommon who are recruiting for a Fleet/Transport Coordinator.
This is an exciting opportunity to join the company where the successful candidate will support with milk collection equipment and maintenance.  The successful candidate will be part of a close-knit team reporting to the Farm services manager and will work closely with the Group Transport and Logistics team.
Key Responsibilities
• On site / remote support of milk tanker fleet including out of hours callouts.
• Monitoring milk tanker pumping and communications equipment
• Scheduling and managing contractor support
• Deliver reliable maintenance function with best practices including preventative maintenance
• Maintain accurate maintenance data and close out assigned work
• Maintain tanker inspection records in line with regulations and Group policies. Maintain and calibrate instrumentation equipment
• Provide training to end-users on the proper use and basic care of equipment
• Liaise with Hauliers to coordinate activities
The ideal candidate will have
• Excellent communication and organisational skills
• Previous electrical and mechanical experience is helpful but not essential
• Knowledge of repair and fault finding
• Strong problem solving and decision-making skills.
• Flexibility hours of work
• Ability to use own initiative
• Ability to work without supervision
• Full driving licence
For more information Contact David at Arcon Recruitment on 0879221136 or at [email protected]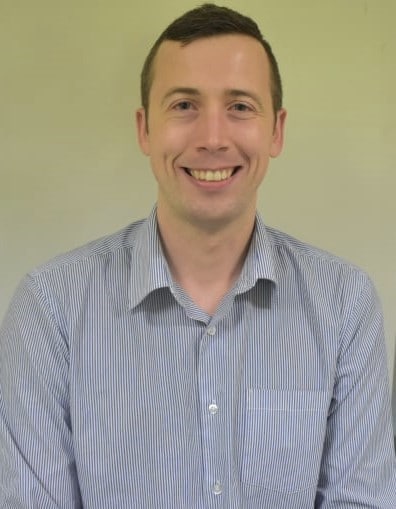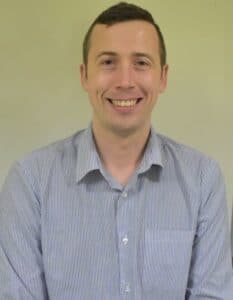 Technical & Engineering Recruitment Consultant

David is the most recent addition the the Arcon Team. A Galway native recently settled in Foxford, David is a very experienced recruiter. he spent several years working with agencies in the fast paced London market and now utilises his skills to fill positions in the Technical and Engineering division of Arcon.