Overview
Duties and Responsibilities
Manage and motivate Team Leads and Operators within the Warehouse environment.
Carries out supervisory responsibilities in accordance with the organisation's policies and procedures.
Responsible for the overall direction, coordination, and evaluation of these units
Responsibilities include interviewing, hiring, and training employees; planning, assigning, and directing work; appraising performance; rewarding and disciplining employees; addressing complaints and resolving problems.
Act as point of contact for vendors and all other departments.
Monitor and maintain inventory in cooperation with Supply Chain to ensure vital inventory is in stock for manufacturing orders.
Conducts regular internal audits/cycle counts to ensure compliance with procedures.
Communicate with Supply Chain, Manufacturing/Cleanroom, Quality, and Finance departments to ensure materials and supplies are available on time with sufficient quality to be released to production.
Analyze inventories to determine how to increase inventory turns, reduce waste and optimise customer service.
Ensures environmental and safety practices are followed at all times. Works with facilities to designs warehouse layouts for more efficient use of space and workflow. Organizes inventories to design more efficient space usage and order picking processes.
Work with Supply Chain to meets with transportation carrier representatives to determine cost and service issues that involve transportation and distribution. Determines the most cost-effective methods and reports findings.
Responding to and dealing with customer communication by email and telephone
Working with other functions to plan for / action future capacity requirements.
Education
A minimum of four years of warehouse experience, including at least two years of supervisory experience.
Ability to analyse and resolve problems as they arise, with the ability to use lean / six sigma or other problem-solving methodologies.
Level 7 qualification in Business, Management, Production, Engineering or related discipline would be an advantage.
For more information please contact Maria at Arcon Recruitment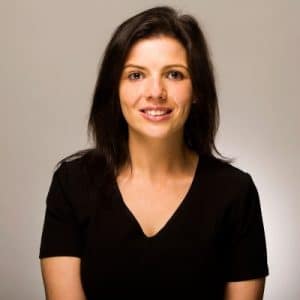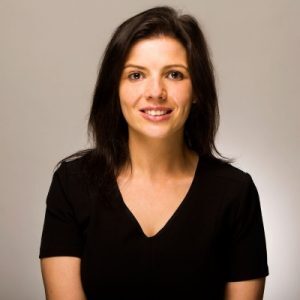 Maria is a Senior Recruitment Consultant with Arcon Recruitment. Originally from Swinford, Co Mayo, Maria holds an honours degree in Finance from GMIT. Maria is responsible for developing relationships with new and existing companies and assisting them with all aspects of their recruitment requirements. During her time with Arcon, Maria has been involved with both one off recruitment projects for small indigenous companies and larger more structured recruitment campaigns for multinational clients.