Overview
We are looking for a Warehouse Operative/Supervisor for a Mayo Company.
You will be part of an experienced warehouse team delivering accurate and timely orders to customers.
Main tasks:
Checking and processing sales orders.
Arrange timely despatch of sales orders
picking and processing orders for shipments that go out daily
loading and unloading of trucks in a safe and efficient way
Person Specification:
Skills: Ability to work effectively within a team as well as working on one's own initiative. Excellent organisational and communication skills.
Ability to prioritize duties and meet deadlines.
Experience: A minimum of 2 years' experience within warehouse environment
For more information please contact Maria at Arcon Recruitment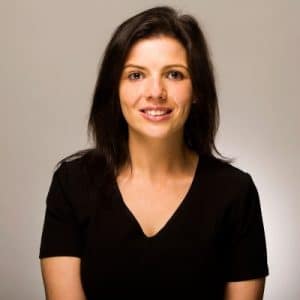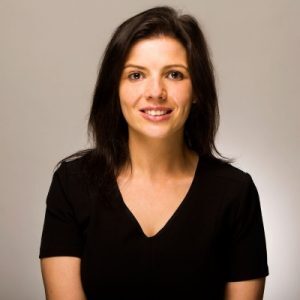 Maria is a Senior Recruitment Consultant with Arcon Recruitment. Originally from Swinford, Co Mayo, Maria holds an honours degree in Finance from GMIT. Maria is responsible for developing relationships with new and existing companies and assisting them with all aspects of their recruitment requirements. During her time with Arcon, Maria has been involved with both one off recruitment projects for small indigenous companies and larger more structured recruitment campaigns for multinational clients.