Overview
Warehouse Manager required in Mayo
An exciting opportunity has arisen for a Warehouse Manager, located in Mayo.
The Warehouse Manager will be responsible for controlling all warehouse resources, as well as, the day to day operations of the warehouse.
On a daily basis you will be responsible for the following:
• Controlling all retail warehouse resources to ensure adequate availability at all times to facilitate the effective running of the warehouse to the required highest standard
• Monitoring the quality, quantity, cost and efficiency of the movement and storage of goods ,goods in and out
• Monitoring of stock
• Managing and coordinating warehouse
• Work closely with Logistics Manager to handle all aspects of the running of a busy warehouse
In order to be considered for the following you will have a combination of the following:
audits, stock count cycles on a daily basis
Strong background in a warehouse function
Experience using warehouse management systems
Experience managing goods in
Experience of stock counting and year end
For more information please contact Maria at Arcon Recruitment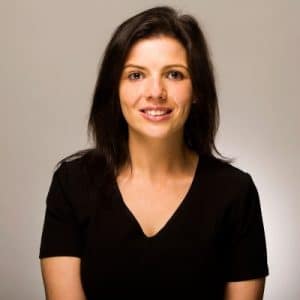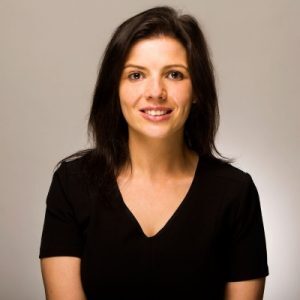 Maria is a Senior Recruitment Consultant with Arcon Recruitment. Originally from Swinford, Co Mayo, Maria holds an honours degree in Finance from GMIT. Maria is responsible for developing relationships with new and existing companies and assisting them with all aspects of their recruitment requirements. During her time with Arcon, Maria has been involved with both one off recruitment projects for small indigenous companies and larger more structured recruitment campaigns for multinational clients.