Overview
Our client, in Co. Mayo, is currently seeking to recruit an experienced Senior Mechanical Design Engineer.
This is a full-time position. The successful candidate will be an integral part of our engineering team and will report directly to the Head of Product Development. The successful candidate will be involved in the design and testing and validation of new products. The successful candidate should have excellent communication, reporting and problem-solving skills including strong CAD capabilities in areas such as drafting, sheet metal design, FE Analysis.
A background in agriculture is desirable.
Main areas of responsibility will be as follows:
Perform research actives for new R&D projects.
Prepare initial product specification for new R&D projects.
Assist in development new designs ideas and improve on existing designs.
Interpret and create hydraulic schematics as required.
Prepare detailed specifications for new R&D projects.
Develop design input requirements for new projects.
Develop and maintain design outputs as required.
Design of fixturing required for production.
Troubleshoot production issues with production engineers and propose solutions to same.
Troubleshoot in-field issues with customer support engineers and propose solutions to same.
Develop specification for new components and provide acceptance of same.
Provide support to R&D engineers with prototype and pre-production unit fabrication and assembly.
Develop test programs for new projects.
Assist in design verification and validation activities.
Carry out risk assessments for new products.
Adhere to defined PDM processes for management of engineering data
Education:
Experience:
agricultural: 3 years (preferred)
For more information Contact David at Arcon Recruitment on 0879221136
David: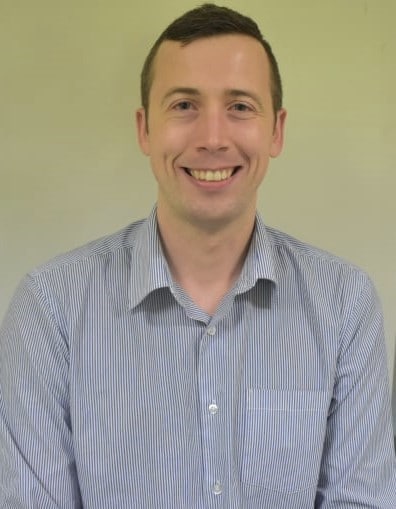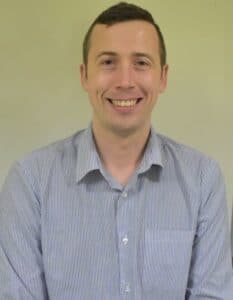 Technical & Engineering Recruitment Consultant

David is the most recent addition the the Arcon Team. A Galway native recently settled in Foxford, David is a very experienced recruiter. he spent several years working with agencies in the fast paced London market and now utilises his skills to fill positions in the Technical and Engineering division of Arcon.