Overview
An established IT company is seeking to recruit a Senior Accountant to join their team based in Mayo
Key responsibilities:
Managing all aspects of finance, ensuring the accounting operations run smoothly, ensure all functions collaborate on a business wide basis across departments, including:
Financial Reporting
Coordinating and directing the preparation of the budget and financial forecasts, timely monthly financial statements and annual reports to identify results, trends and variances
Ensuring that all financial transactions are properly recorded and filed and are compliant with statutory law and financial regulations
Managing the audit process and liaising with external personnel as required
Systems & Controls
Review business processes and accounting policies to maintain and strengthen internal controls
General
Co-ordinating, managing and leading the finance team, development of their skills and performance
Overseeing the management of cash flow and debt. Managing customer expectations and business competition
Dealing with environmental issues and supply challenges as they arise
Perform additional ad hoc tasks as required
Key Requirements
Qualified accountant with relevant experience in medium to large business
Organised, ability to multi-task, exceptional numerical, logical, analytical and problem-solving skills. Ability to perform in a fast paced environment
Strong interpersonal and communication skills, as well as good leadership and management abilities. Positive, team orientated focus with experience managing a team
Experience with various IT systems, advanced excel skills and solid understanding of accounting
For more information please contact Maria at Arcon Recruitment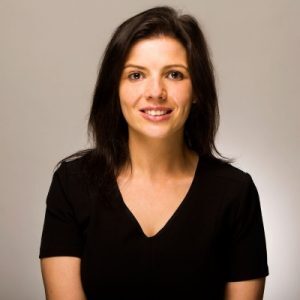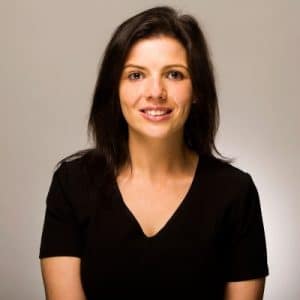 Maria is a Senior Recruitment Consultant with Arcon Recruitment. Originally from Swinford, Co Mayo, Maria holds an honours degree in Finance from GMIT. Maria is responsible for developing relationships with new and existing companies and assisting them with all aspects of their recruitment requirements. During her time with Arcon, Maria has been involved with both one off recruitment projects for small indigenous companies and larger more structured recruitment campaigns for multinational clients.