Overview
Our client is seeking to recruit a Purchasing Administrator to join their team.
Key Responsibilities: 
Provider Excellent customer Service to both Internal and External customers
Assist in the preparation of forecasting, ordering, scheduling of all inventory orders with suppliers in close collaboration with all departments, but especially the relevant sales, warehousing operations and accounts payable personnel.
Create good working relationships with suppliers, carriers / couriers and all staff to ensure the smooth operation of the purchasing function
Ensure the qualification of suppliers and outsourced providers and purchase of products and services are operated in accordance with Quality Guidelines
Ensure all purchasing, process and procedures are operated in accordance with our Quality Management and Health & Safety Management systems at all times
Ensure all landed costs and any other associated costs by supplier are updated and review regularly with management.
Ensure pricing is updated to current supplier pricing and monitored regularly while maintaining margin.
Ensure all product green credentials are established and source new and more environmentally friendly products.
Execute all aspects of the purchasing process with regular engagement with sales departments to record and respond to changes in demand trends.
Ensure back orders are reduced and monitored so that customers expectations can be fulfilled.
Coordinate, schedule and execute all aspects of orders from the placement of the order, carriage in, to Goods In, to payment.
Assist in the preparation of all necessary daily, weekly, monthly and annual reports to manage, measure, control and improve the efficiency of all Purchasing functions. Contribute to the creation of action plans which accompany these reports in order to drive the culture of Lean Methodology, continuous improvement and operational efficiency.
Minimise overstocks and removal of obsolete / redundant stock to maximize availability of working capital.
Identify gaps in the purchasing systems, process and procedures and assist in the development of practical solutions to bridge such gaps.
Practice a commercial focus to all activities within the section to ensure that the activities are flexible, responsive and dynamic to the ever-changing commercial business environment.
Assist in all control costs of inventory, carriage in and staff.
Continuously record measures to ensure mistakes, inaccuracies and discrepancies are highlighted, addressed and resolved so that they do not reoccur.
Develop the skills and understanding so that you are capable of preforming all functions within the purchasing section.
Perform additional ad hoc tasks as required by the Company. The duties listed are not exhaustive.
Key Requirements 
Good organisation skills with attention to detail
Good communication with the ability to present information clearly
Excellent listening skills which will enable you to recommend individual specific solutions based on, evidence and justification.
Ability to make decisive balanced decisions in a commercially focused manner.
Experience of Microsoft Excel and Word
Positive, team orientated focus
For more information Contact Leona at Arcon Recruitment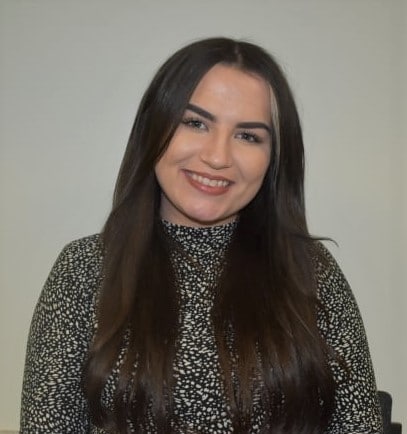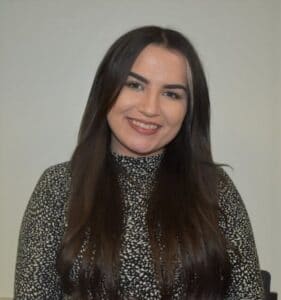 Leona is the most recent addition to the Arcon Recruitment t

eam. 

A Castlebar native She is a business graduate of  

GMIT and brings with her valuable experience in the hospitality sector. Leona currently provides support to the admin / accounts division and spends a lot of her
day liaising with new and existing candidates.