Overview
Payroll Specialist required in Mayo.
Maintain accurate payroll records and documentation in accordance with payroll regulations
Calculate employee wages, overtime, bonuses, and other compensation, ensuring compliance with Irish tax and social insurance requirements
Respond to employee inquiries regarding payroll and benefits, and liaise with relevant authorities and agencies as necessary
Ensure compliance with all relevant payroll regulations, including PAYE, PRSI, National Minimum Wage, Working Time Act, and Employment Equality Act
Process payroll taxes, deductions, and other withholdings
Reconcile payroll accounts and resolve discrepancies in accordance with Revenue
Generate and distribute payroll reports to management, providing insight into payroll data as required
Provide support during payroll audits, ensuring compliance with all relevant regulations and legislation
Work with HR department to ensure accurate employee data, including employment contracts and associated payroll requirements
Requirements:
Bachelor's degree in Accounting, Finance, HR, or related field
2+ years of experience in running payroll in Ireland, preferably within an industry environment
Familiarity with Irish payroll software and systems, including ROS (Revenue Online Service) and Payroll Processing System (PPS)
Knowledge of Irish payroll regulations, including PAYE, PRSI, Working Time Act, and Employment Equality Act
For more information please contact Maria at Arcon Recruitment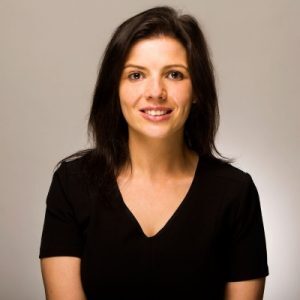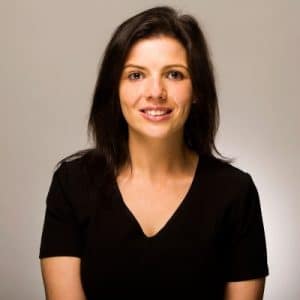 Maria is a Senior Recruitment Consultant with Arcon Recruitment. Originally from Swinford, Co Mayo, Maria holds an honours degree in Finance from GMIT. Maria is responsible for developing relationships with new and existing companies and assisting them with all aspects of their recruitment requirements. During her time with Arcon, Maria has been involved with both one off recruitment projects for small indigenous companies and larger more structured recruitment campaigns for multinational clients.