Overview
Head of Merchandising
Responsibilities 
· Manage the Buying and Merchandising team and be responsible for the entire Buying strategies and Merchandising function for both retail and e-commerce.
· Work closely with the CEO & Head of Commercial Finance to formulate and implement all the seasonal buying strategies.
· Accountable for delivering a detailed commercial and creative strategy ensuring a seamless implementation and experience for the buying team to maximize sales and profitability.
· Prepare and present budget, forecast, and monthly business reviews with the CEO and senior team.
· Measure and monitor the performance of the business and industry trends on a weekly basis and contribute at the weekly retail review meeting.
· Be completely in charge of the allocation & distribution of stock
· Partner with Operations and Marketing to create and implement clear procedures and guidelines on pricing, merchandising and stock allocations across both retail and e-commerce
· Operates as a strategic business leader, overseeing the teams and their processes, demonstrating best practice.
· Work collaboratively across all departments in Head Office to drive and develop the business.
Skills required
·  Relevant qualification – Degree/master's or equivalent experience
· 10+ years of solid experience in Merchandising/Buying preferably in the fashion industry.
· Managing buying substantial budget
· A track-record of building, aligning, and inspiring teams.
· Strong analytical skills and synthesis skills and digital literacy
· Advanced knowledge of Excel/VBA and PPT
· Excellent Knowledge of business and market
· Strong experience in people management
· Proven business strategy, planning, analytical, complex problem -solving and negotiation skills.
· Excellent written and communication skills with proven ability to effectively influence stakeholders across various levels within the organisation.
· Comprehensive understanding and grasp of both product and client experience.
· Advanced organisational and time management skills
· Proactivity, flexibility, and initiative essential
· Agile and highly motivated to work in demanding environment.
· Previous experience working in a Sales Merchandising / Product Merchandising role is a must.
For more information please contact Maria at Arcon Recruitment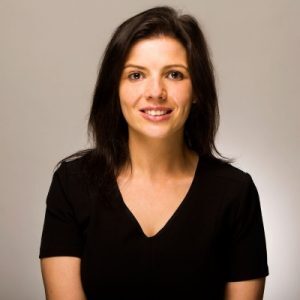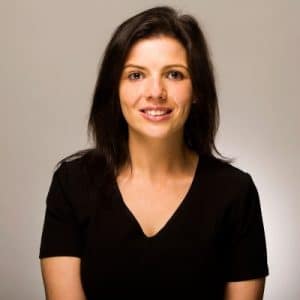 Maria is a Senior Recruitment Consultant with Arcon Recruitment. Originally from Swinford, Co Mayo, Maria holds an honours degree in Finance from GMIT. Maria is responsible for developing relationships with new and existing companies and assisting them with all aspects of their recruitment requirements. During her time with Arcon, Maria has been involved with both one off recruitment projects for small indigenous companies and larger more structured recruitment campaigns for multinational clients.