Overview
Materials Planner required for 18 month contract
Supply continuity by ensuring timely purchase orders creation & monitoring in order to meet production & sales plans and defined stock policies.
Age of stock monitoring and related mitigations plans in order to limit financial risks.
Reviewing stock policy and maintaining planning parameters in SAP system.
Relationship management activities with suppliers (as they relate to operational or tactical processes).
Supplier performance monitoring & improvement.
EDUCATIONAL REQUIREMENTS & PREVIOUS WORK EXPERIENCE
Degree in Supply Chain preferred.
Strong supply chain experience around Materials Planning and / or Procurement.
Food/ beverage processing or pharmaceutical manufacturing Supply Chain experience preferred.
Excellent communication skills with a passion for detail and problem solving.
ERP system knowledge
Fluent English
For more information please contact Maria at Arcon Recruitment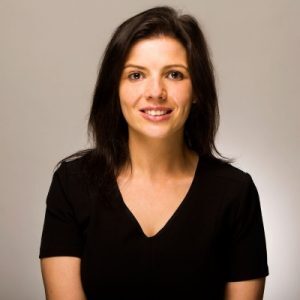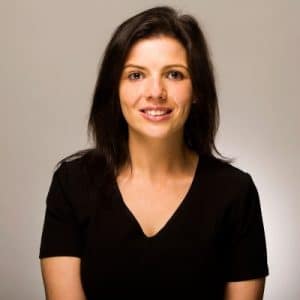 Maria is a Senior Recruitment Consultant with Arcon Recruitment. Originally from Swinford, Co Mayo, Maria holds an honours degree in Finance from GMIT. Maria is responsible for developing relationships with new and existing companies and assisting them with all aspects of their recruitment requirements. During her time with Arcon, Maria has been involved with both one off recruitment projects for small indigenous companies and larger more structured recruitment campaigns for multinational clients.