Overview
We are seeking to recruit a Digital Marketing Executive on a fixed term maternity cover contract based in Co. Mayo
Key Responsibilities: 
• To maintain up to date knowledge of and adhere to all Company Procedures and Health & Safety Procedures.
• To actively promote the Company's high standards of service.
• Responsibility for creating and delivering high value and relevant communications to our clients B2B customer base.
• Responsible for distributing that content through CRM, Email & Website and measuring the efficacy of the campaigns using all the tools at your disposal.
• Promote our company, products, and reputation by posting content that includes photos, videos, infographics, and more on social media platforms like Facebook, Twitter, YouTube, and Instagram.
• The role of the Digital Marketing Executive is to provide support to the Marketing Manager.
• The objective is to help improve the effectiveness of the leadership team through better organisation, communication, scheduling, preparation and follow up.
• Any other reasonable duties that may be deemed necessary for the fulfilment of the role.
• Ensure that all administrative work relating to your role are dealt with in a timely manner.
Key Requirements:
• Digital marketing: 1 year(Preferred)
• Bachelor's/Master's (Preferred
• Experience using Canva is essential.
• A high-level of Google Analytics and Excel skills coupled with experience of analysingdata is desired.
• Experience using Mailchimp is desirable.
• Experience in video creation would be a bonus.
• Strong verbal and written communication skills.
• Innovative / forward thinking.
• Time management
• Creative flair with an eye for detail
For more information Contact Leona at Arcon Recruitment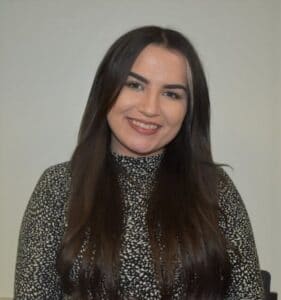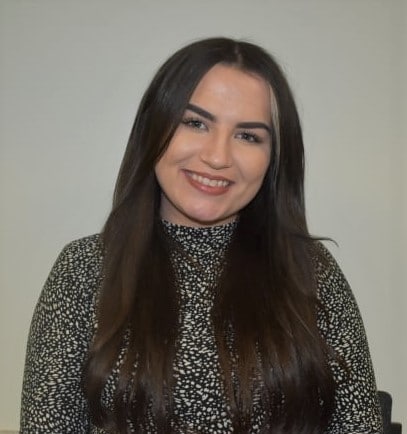 Leona is the most recent addition to the Arcon Recruitment t

eam. 

A Castlebar native She is a business graduate of  

GMIT and brings with her valuable experience in the hospitality sector. Leona currently provides support to the admin / accounts division and spends a lot of her
day liaising with new and existing candidates.