Overview
We are seeking to recruit a Management & Analytics Accountant on behalf of our client in Co. Mayo
ESSENTIAL FUNCTIONS
Lead the creation of monthly inventory analysis, ensuring a sustainable and repeatable process.
Create and maintain accurate inventory cost records and documents.
Track variances and troubleshoot problems related to cost accounting.
Assist in building out and reporting COGS.
Management of product costing initiatives and systems.
Design and execution of critical inventory initiatives and procedures including physical inventories and cycle counts to ensure accurate accounting and reporting of inventory.
Influence decision making in the organisation by providing insightful and meaningful product costing information.
Analyse actual compared to standard costs to identify opportunities and risks.
Perform ad-hoc projects, and analytics and provide recommendations as identified by the management team.
Actively engage in the ongoing improvement of product costs and inventory control processes.
Mange reporting requirements to ensure compliance with Inward Processing Licenses.
Dealing with Government Agencies and semi state bodies.
Drive processes to improve efficiencies and reduce time spent on low-value activities so that more time can be spent creating value for business partners and ultimately, shareholders.
To promote continuous improvement within the Company and in so doing continuously strive to improve the quality of the product and service the Company supplies, on-time delivery of customer orders, improved cost efficiency and job enrichment.
Ad-hoc analytical support on an as-needed basis.
QUALIFICATIONS
Accountancy Qualification or similar.
Proven experience (4+ years) in a senior finance role.
Strong analytical skills, with the ability to interpret complex financial data.
Excellent communication skills.
A high level of accuracy and attention to detail are essential.
Advanced Excel.
For more information, please contact Maria at Arcon Recruitment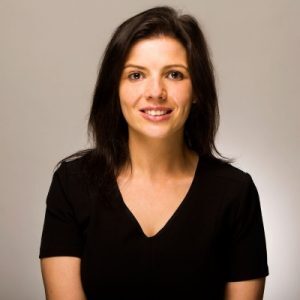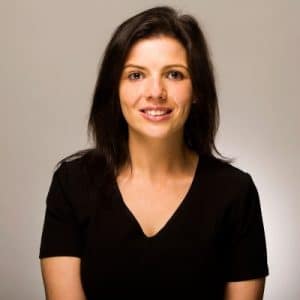 Maria is a Senior Recruitment Consultant with Arcon Recruitment. Originally from Swinford, Co Mayo, Maria holds an honours degree in Finance from GMIT. Maria is responsible for developing relationships with new and existing companies and assisting them with all aspects of their recruitment requirements. During her time with Arcon, Maria has been involved with both one off recruitment projects for small indigenous companies and larger more structured recruitment campaigns for multinational clients.