Overview
Our Client based in Mayo is seeking a Logistics Optimization & Development Manager.
Key Responsibilities:
The Logistics Optimization & Development Manager is responsible for the following functions and programs, as outlined in detail below:
Development and execution of strategic projects for the warehouse and logistics activities for the plant. Aligned with the Project Engineering team, identify, scope, prepare and implement significant capital request submissions, making a clear business case demonstrating benefits to the business.
Responsible for the inventory management team, and all associated activity related to inventory management aligned with financial standards and corporate requirements.
Analytical processing and reporting of data for the warehouse operation, using this data to develop sustainable improvement initiatives to drive cost savings and process improvements.
Ongoing development and implementation of Storage & Distribution strategy and Bulk Ingredients' strategy at all Ireland levels, which are incorporated into annual Business Plans.
Responsible for setting up and managing several service contracts with third-party storage/logistics providers and the management of 3rd party warehouse facilities.
Participate in External Community and industry forums
Work with local authorities and governmental agencies, on value creation projects and compliance to national regulations.
Prepare detailed Regional Standards and budget estimates and actively manage budget control for areas of responsibility.
Skills and Experience:
Minimum of 10 years of Materials/Logistics experience in world-class, high-volume manufacturing facilities, including management experience.
Experience in the transportation and handling of dangerous goods.
Ability to lead and motivate a team in a high-performing business environment.
Extensive project management experience and the ability to deliver results.
Strong demonstrated experience in Lean Manufacturing and Supply Chain principles.
Demonstrated analytical, problem-solving and decision-making skills.
Excellent communication and interpersonal skills.
Comfortable working in a team-based, matrixed, continuously changing environment.
Demonstrated ability to manage multiple conflicting demands and prioritize accordingly.
High level of PC literacy – SAP and Excel proficiency required.
For more information, please contact Maria at Arcon Recruitment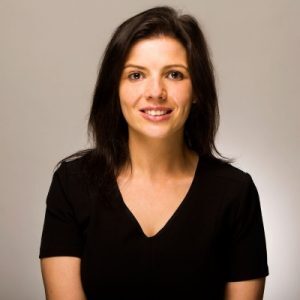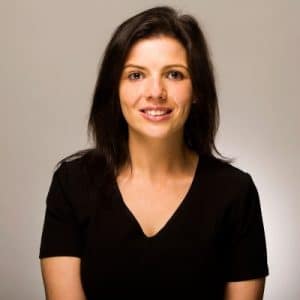 Maria is a Senior Recruitment Consultant with Arcon Recruitment. Originally from Swinford, Co Mayo, Maria holds an honours degree in Finance from GMIT. Maria is responsible for developing relationships with new and existing companies and assisting them with all aspects of their recruitment requirements. During her time with Arcon, Maria has been involved with both one off recruitment projects for small indigenous companies and larger more structured recruitment campaigns for multinational clients.
Check out all our vacancies here!