Overview
We are seeking to recruit a Learning & Development Program Manager with a leading international company in Co. Mayo
Key Responsibility: 
Develop learning strategies and programs that align with the company's strategic priorities, and which support a culture of continuous learning and growth.
Lead key areas of L&D, including Company University (training program for global Sales team), Leadership Development programs, and overall L&D Program at company headquarters.
Source and assess training providers & course content, elicit attendee feedback, assess training effectiveness and conduct ROI analysis
Advise global sites during initial stages of L&D roll out (e.g. sharing L&D policies and process, KPI reporting systems, etc. to ensure a standardised approach across all sites.
Work with managers to establish training needs, and source appropriate training courses / providers in response to departmental TNAs
Maintain training records and KPIs on Bamboo and internal systems
Manage the administration of training platforms including our internal Learnupon system
Lead ad hoc documentation of award submissions, tenders, policies, reporting, etc. in relation to L&D activities.
Support the HR Team in the delivery of quarterly policy briefings and training for Line Managers and staff.
Work with the HR team on the development and expansion of the employee induction process.
Support the H&S Officer with health and safety training and other welfare initiatives.
Engage in L&D research, networking, and training to keep up to date with general best practice in relevant areas.
Key Requirements: 
Degree or qualification in Learning & Development or related discipline
3-5 years prior experience in L&D is essential
Strong organisation and time-management skills
High competency in the use of Microsoft suite (excel, PowerPoint, word)
Flexible and adaptable to the changing needs of the developing L&D function
Excellent level of business English and ability to create professional documentation
For more information please contact Maria at Arcon Recruitment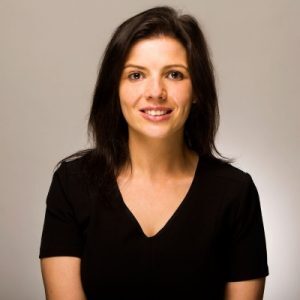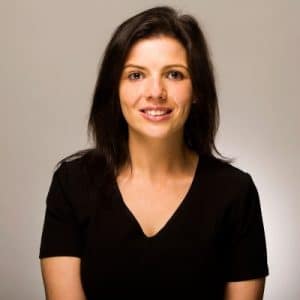 Maria is a Senior Recruitment Consultant with Arcon Recruitment. Originally from Swinford, Co Mayo, Maria holds an honours degree in Finance from GMIT. Maria is responsible for developing relationships with new and existing companies and assisting them with all aspects of their recruitment requirements. During her time with Arcon, Maria has been involved with both one off recruitment projects for small indigenous companies and larger more structured recruitment campaigns for multinational clients.