Overview
Inventory Co-Ordinator required for 22 month contract in Mayo
Sourcing of replacement Engineering parts and negotiation of pricing with various vendors and suppliers.
Receipt of materials & allocation to the correct inventory location.
Setting up of new parts material on SAP and regularly updating materials numbers with current prices and reorder levels.
Receiving & filling/saving inventory quotes on a weekly basis
Processing of goods issues /new materials / master data.
Co-ordinating with accounts payable regarding invoices and other ad hoc requirements.
Maintaining inventory accuracy.
Coordination and completion of monthly cycle counts and updating of system.
Co-ordinating the return of equipment for repair and refurbishment on a weekly basis.
Updating monthly metrics at month end.
Functional Competencies:
Ability to assess a wide range of circumstances involving technical requests, vendor queries regarding engineering components.
Ability to cancel & return incorrect parts and deliveries to vendors.
Attention to detail.
Problem solving skills.
Previous Work Experience & Skills
National Certificate or Diploma in an Engineering or Business related discipline.
Previous experience in food based, pharmaceutical or high speed manufacturing environment is an advantage.
Good knowledge of Word, Excel PowerPoint.
Some technical knowledge of engineering components..
Experience in Engineering stores operation and understanding of equipment and the workings would be an advantage.
Good working knowledge of SAP and in particular Material management and Preventative maintenance would be an advantage
For more information please contact Maria at Arcon Recruitment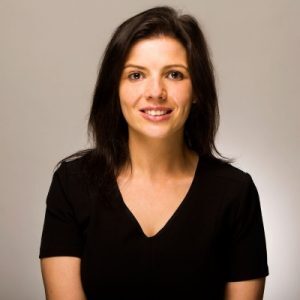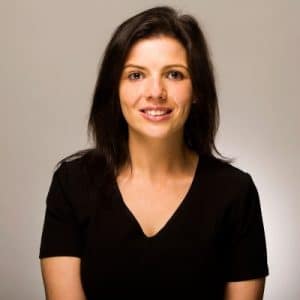 Maria is a Senior Recruitment Consultant with Arcon Recruitment. Originally from Swinford, Co Mayo, Maria holds an honours degree in Finance from GMIT. Maria is responsible for developing relationships with new and existing companies and assisting them with all aspects of their recruitment requirements. During her time with Arcon, Maria has been involved with both one off recruitment projects for small indigenous companies and larger more structured recruitment campaigns for multinational clients.