Overview
We are seeking to recruit a Finance Assistant on behalf of our client in Co. Mayo
Job description:
To assist in the preparation of annual accounts and finances for the external auditor.
To review operator invoices and ensure the information presented is accurate.
To process accounts on the TAS Accounting system and prepare the monthly invoices.
Process payments of all invoices and ensure a proper trail exists from requisition to payment.
To ensure the purchase order process in place is followed for all procurement and expenditure.
To make sure a bank mandate form is completed by each new supplier and a call back is performed to verify bank details.
To ensure aged creditor/debtor reports are prepared and reviewed on a monthly basis and dated appropriately.
Monitor expenditure and provide budgetary statements as required.
Input payments on the BOI online payment system
Assist the financial controller in preparation of reports and other documentation.
To provide cover for the financial controller when on leave etc.
To perform other duties appropriate to the role, as may be required and agreed.
Essential skills and personal qualities required:
Qualified accountant OR qualified accountant technician OR a minimum of 3 years financial administrative experience
High proficiency in Microsoft Office Applications 365 & Software Accounting Systems (TAS/Sage)
Demonstrable experience and a reasonable grounding in finance and administration in particular in the community and voluntary or nonprofit sector.
Experience of the Corporate Governance requirements of companies limited by guarantee .
Excellent IT skills including demonstrated proficiency in Excel, Word, Powerpoint.
Excellent organisational skills and an ability to process information and deal with challenges quickly and effectively.
Ability to work as part of a wider team.
Enjoy the challenging atmosphere of a business set-up and perform well under pressure.
Good communication and interpersonal skills including ability to deal with the requirements of a wide range of contracted operators and client partners.
Ability to work on own initiative and prioritize own work to meet agreed objectives.
Desirable skills
Experience in dealing with community and voluntary organisations
Experience of working in the transport and/or health sector
Working knowledge of the Irish Language
The role is for a 4 day week 28 hours in total
For more information, please contact Maria at Arcon Recruitment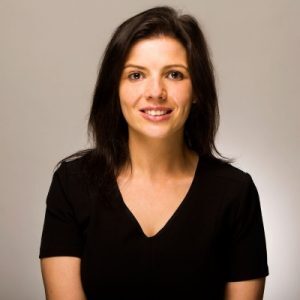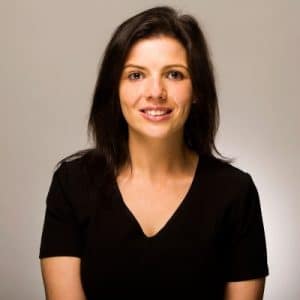 Maria is a Senior Recruitment Consultant with Arcon Recruitment. Originally from Swinford, Co Mayo, Maria holds an honours degree in Finance from GMIT. Maria is responsible for developing relationships with new and existing companies and assisting them with all aspects of their recruitment requirements. During her time with Arcon, Maria has been involved with both one off recruitment projects for small indigenous companies and larger more structured recruitment campaigns for multinational clients.