Overview
Finance Analyst required for 9 month contract.
Key Responsibilities:
Verifying fixed assets and administering the impairment process and recording adjustments associated with those processes.
Manage the administration of Finance Standard Work Instructions and associated processes.
Prepares Requests for Approval (s) for inventory adjustments and records those adjustments in the financial records.
Compiles and submits capital grant claims, including liaison with external auditors and grant agencies.
Administration of the plant Control Self-Assessment (CSA) process, including sample selection, planning visit to sister plant and reporting outcomes of assessment.
Support the achievement of all relevant Finance Audits
Support key stakeholders, enhancing their knowledge and experiences of Finance practices and procedures.
Support key Operational Excellence activities from a Financial perspective.
Provide finance input to a variety of ad hoc and project requests and drive value added initiatives in the plants in conjunction with other functions.
     Educational/Professional Experience:
Qualified to Accounting Technician level or a professional accounting qualification essential.
Minimum of 2 years' experience in a manufacturing environment preferable.
      Skill Requirements/Competencies:
Understanding of finance aspects of inventory and production transactions preferable.
Detailed knowledge of inventory, production and management systems preferable.
Analytical approach with good problem-solving skills.
Computer literacy (Excel, Word, Power Point, SAP) essential.
Excellent verbal and written communications skills.
For more information please contact Maria at Arcon Recruitment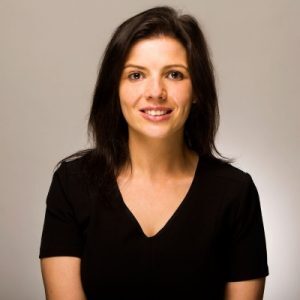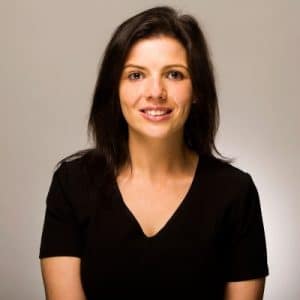 Maria is a Senior Recruitment Consultant with Arcon Recruitment. Originally from Swinford, Co Mayo, Maria holds an honours degree in Finance from GMIT. Maria is responsible for developing relationships with new and existing companies and assisting them with all aspects of their recruitment requirements. During her time with Arcon, Maria has been involved with both one off recruitment projects for small indigenous companies and larger more structured recruitment campaigns for multinational clients.