Overview
Our client is seeking to recruit a Business Catering Manager based in Mayo
The purpose of this job is to manage and be responsible for the production of all catering and cleaning services at the required times to the company's standards, within the agreed specification and to the agreed performance, qualitative and financial targets.
Key Responsibilities
Develop long term Client relationships in line to enhance the retention of current Clients and Customers, gain referrals for new business and attract new Customers.
Plan, cost, and document menus and ensure these are consolidated across the business.
Ensure stock levels are kept to the agreed establishment targets and supplies are ordered from nominated suppliers.
Monitor and maintain consistent methods of food preparation, production, presentation, and service for all meals and ensure they comply with company's standard and procedures and meet the agreed specification of the contract.
Conduct regular reviews of current operating costs, margins, controls, and menu costings to ensure the company is achieving optimum profit.
Ensure that all goods are correctly and quickly stored away on a first in first out basis and comply with Health and Safety regulations.
To ensure the prompt and efficient preparation and service of all meals and breaks at the required time, being provided to the standard of the food service offer laid down in the Service Level Agreement and to the Clients, Customers and the company's satisfaction.
To understand and maintain the standards and integrity of the service offer and Service Level Agreement at all times.
To carry out a daily service audit and perform activities detailed in the service offer manual under Key Performance Indicators to the frequency and level required.
Ensure financial documentation and accountancy of the unit (and those from suppliers) is accurate and within agreed budgeted levels.
Motivate and lead catering employees to perform their roles to a high standard and in alignment to company policies and procedures.
Key Requirements
Experience in a similar role
Good knowledge of the service industry and the importance of client relationship management
Ability to achieve and set standards and operate to performance criteria.
Good interpersonal skills and ability to communicate effectively with customers, clients, and staff
Good time management and organisational skills
Food Safety training is desirable
IOSH certificate or equivalent is desirable
Key Competencies
Growth, Client & Customer Satisfaction, Quality of Services Provided
Leadership and People Management
Brand Notoriety
Business Consulting
Impact and Influence
Quality Focus
Rigorous Management of Results
Innovation and Change
Commercial Awareness
Employee Engagement
Creative Problem Solving
Organisation and Planning
For more information Contact Leona at Arcon Recruitment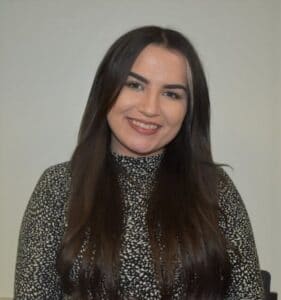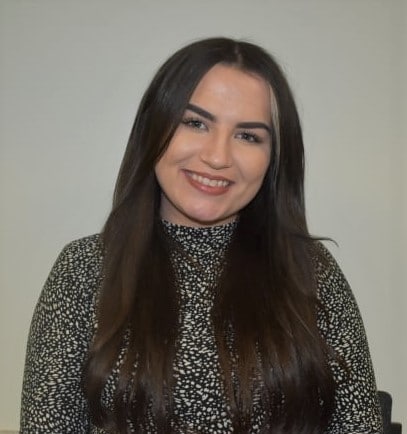 Leona is the most recent addition to the Arcon Recruitment t

eam. 

A Castlebar native She is a business graduate of  

GMIT and brings with her valuable experience in the hospitality sector. Leona currently provides support to the admin / accounts division and spends a lot of her
day liaising with new and existing candidates.