Overview
The Bookkeeper will be responsible for maintaining accurate financial records, processing accounts payable and receivable, invoicing customers and managing payroll
Duties and Responsibilities
Maintain accurate financial records by recording and verifying accounts payable and receivable transactions.
Process payments to vendors, reconcile vendor statements, and maintain vendor files. Generate invoices for customers and follow up on payments.
Manage the payroll process, including processing timesheets, calculating salaries, and ensuring timely payment to employees.
Reconcile bank statements and other accounts to ensure accuracy and identify discrepancies.
Assist in the preparation of financial statements, including profit and loss statements, balance sheets, and cash flow statements.
Qualifications:
Knowledge of accounting principles and procedures.
Experience using Big Red Book and/or Acquaint CRM is beneficial but not essential.
Proven experience in bookkeeping, invoicing, payroll, and general office duties.
Strong organizational skills and attention to detail.
Excellent communication skills and the ability
For more information, please contact Maria at Arcon Recruitment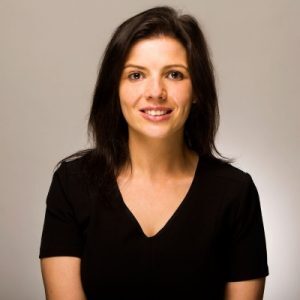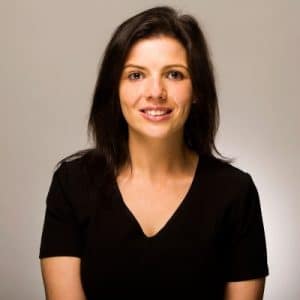 Maria is a Senior Recruitment Consultant with Arcon Recruitment. Originally from Swinford, Co Mayo, Maria holds an honours degree in Finance from GMIT. Maria is responsible for developing relationships with new and existing companies and assisting them with all aspects of their recruitment requirements. During her time with Arcon, Maria has been involved with both one off recruitment projects for small indigenous companies and larger more structured recruitment campaigns for multinational clients.