Overview
Accounts Assistant required in Co. Mayo
DUTIES AND RESPONSIBILITIES
Ensure the efficient and timely processing of supplier invoices, ensuring 3-way match with invoice, receipt, and Purchase Order.
Processing payment runs and employee expense reports.
Monitor cash and bank balances.
Carry out reconciliations as required.
Oversee aged items and follow up with customers and suppliers where necessary.
Ensure that all customer and supplier queries are dealt with in a timely manner.
Assist with month-end closing, preparation of accounts and KPIs, and other monthly reports.
Provide required support in VAT reporting.
Ensure mailbox is kept up to date.
Support continuous improvement of approval workflow and payment process.
EDUCATION AND EXPERIENCE
A minimum of 3 years' experience in a similar role.
High level of proficiency in Microsoft Office based applications, including Excel and Word.
Experience with using an ERP system.
Excellent interpersonal skills and ability to interact cross-functionally with different levels within the organisation.
Must have strong written and verbal communication skills.
Attention to detail and ability to see tasks through to completion.
Strong organisational skills with the ability to prioritise.
Self-motivated and proactive.
Ability and desire to learn quickly in a fast-paced team environment.
For more information please contact Maria at Arcon Recruitment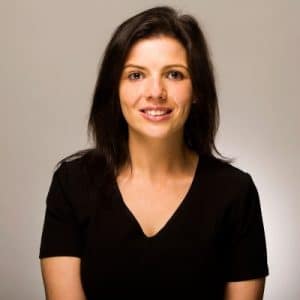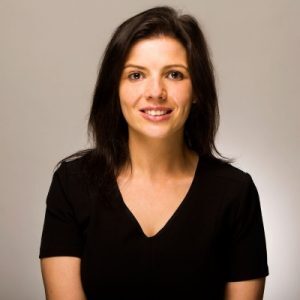 Maria is a Senior Recruitment Consultant with Arcon Recruitment. Originally from Swinford, Co Mayo, Maria holds an honours degree in Finance from GMIT. Maria is responsible for developing relationships with new and existing companies and assisting them with all aspects of their recruitment requirements. During her time with Arcon, Maria has been involved with both one off recruitment projects for small indigenous companies and larger more structured recruitment campaigns for multinational clients.