Overview
Due to continuous expansion our client based in Mayo are hiring an experienced and professional Purchaser to lead the Purchasing Team and procurement functions of the business. In this position, you will lead the team, act as a point of escalation and drive process improvement initiatives across the entire procurement function.
The successful candidate will be an ambitious, confident, entrepreneurial, and high-spirited procurement professional with strong leadership experience, Wholesale Industry expertise and both the analytical and soft skills to tackle tough challenges.
Responsibilities: 
To optimize the flow of products to fill all orders on time, resulting in maximum sales, whist ensuring all related costs are kept to a minimum.
Communicate with all user sections and maintain good supplier relations.
Oversee and maintain stock levels.
Provide administrative support and resolved procurement related issues.
Sign business agreements with suppliers as per company policy and regulations.
Monitor and review inventory systems.
Work with suppliers and supply chains to ensure that key processes are running cost efficiently.
Build strong working relationships with both internal and external stakeholders.
Actively contribute to the strategic sourcing of products.
Oversee the procurement process from identifying the requirement, to providing payment to supplier.
Ensuring compliance of supplier agreements and negotiations.
Identify cost savings where appropriate.
Negotiate best credit terms and prices (fully integrated – supplier & transport)
Work with Sales and Marketing in compiling and pricing products
Build long term relationships with suppliers
Organising and coordinating delivery of foreign imports.
Requirements: 
 knowledge and interest in the wholesale industry would be advantageous
Exceptional written and spoken communication
2+ years' experience leading a team
Strong stakeholder management and negotiation skills
Excellent Quantitative and analytical experience, including solid comfort with Excel
Superb IT skills with knowledge of SAP a distinct advantage
Ability to focus and prioritise tasks.
Ability to work well under pressure.
For more information please contact Maria at Arcon Recruitment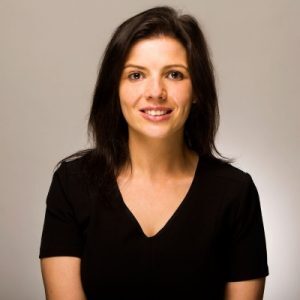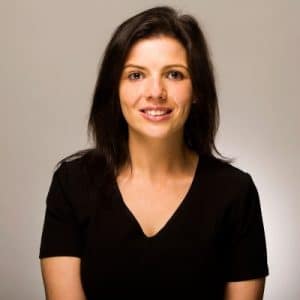 Maria is a Senior Recruitment Consultant with Arcon Recruitment. Originally from Swinford, Co Mayo, Maria holds an honours degree in Finance from GMIT. Maria is responsible for developing relationships with new and existing companies and assisting them with all aspects of their recruitment requirements. During her time with Arcon, Maria has been involved with both one off recruitment projects for small indigenous companies and larger more structured recruitment campaigns for multinational clients.