Overview
Our client is IT retail service provider based in Dublin who are recruiting for IT Field Service Engineers based in Leinster to work nationwide.
Description
This position is responsible for providing onsite service and support to customers. The postholder will act as a mobile field service engineer on assigned open tickets to resolve customer affecting technical issues in a timely fashion, to maintain maximum customer satisfaction. This relates to all technology including EPoS workstations, servers, printers, networks, and vendor specific hardware and software.
This role provides support 7 days a week (excluding Christmas Day) between the hours of 8am and 8pm, with occasional requirements for pre-agreed work to be carried out outside of these hours. This is based on a 4 on 4 off shift pattern – 8am-8pm door to door. Whilst our warehouse facility is in Dublin, we are looking for Engineers to cover the whole of Ireland.
We are looking for a Break Fix Engineer with experience working with EPoS and other retail IT hardware. You will have proven knowledge of EPoS hardware and network operating systems, and expertise troubleshooting hardware and software compatibility issues across various configurations.
This role covers the whole of Ireland so you must have a full driving licence and be comfortable driving long distances. Many jobs will be attended alone so you should enjoy working autonomously and be able to use your initiative to solve problems.
You will be working on customer sites so should be an excellent communicator, and you should possess the ability to work quickly and accurately
Your key tasks and responsibilities will include:
To diagnose and fault find a range of EPoS equipment at remote sites as directed by assigned tickets, fixing and replacing hardware as required.
To implement approved system modifications, programs, and other such requests as per ticket/project instructions.
To complete documentation as required (i.e., configuration documentation, test documentation)
Benefits
Competitive Salary
Uncapped overtime
Company van
33 days' holiday including bank holidays.
Recruitment referral scheme (€500 for each successful referral you make).
Reward and Recognition scheme.
Excellent professional development opportunities.
Workplace pensions.
For more information Contact David at Arcon Recruitment on 0879221136 or at [email protected]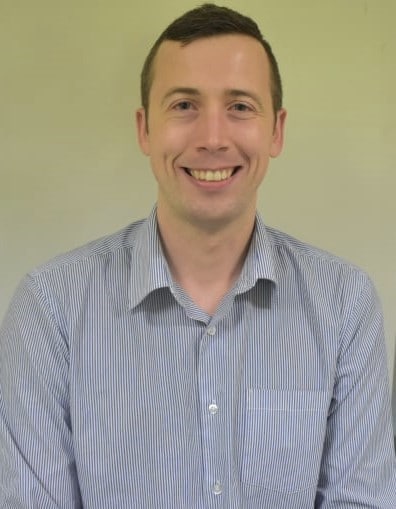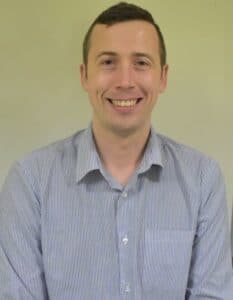 Technical & Engineering Recruitment Consultant

David is the most recent addition the the Arcon Team. A Galway native recently settled in Foxford, David is a very experienced recruiter. he spent several years working with agencies in the fast paced London market and now utilises his skills to fill positions in the Technical and Engineering division of Arcon.