Overview
Financial Controller required in Leitrim.
Responsibilities
Financial Strategy: Develop and implement financial strategies that align with the company's long-term objectives and growth plans. Work closely with senior leadership teams to contribute to the overall growth and success of the business.
Budgeting and Forecasting: Lead the annual budgeting process, collaborate with department heads to establish financial targets, and provide regular financial forecasting to support decision-making.
Financial Reporting: Prepare accurate and timely financial statements, including income statements, balance sheets, and cash flow statements, ensuring compliance with relevant accounting standards and regulation.
Cost Management: Monitor and control costs throughout the organization, identifying opportunities for cost reduction and efficiency improvements. cost accounting, including the ability to analyze product costs, cost variances, and cost control strategies.
Cash Management: Manage cash flow and liquidity, optimizing working capital and investment strategies.
Financial Analysis: Conduct in-depth financial analysis, including variance analysis, trend analysis, and scenario planning, to support strategic decision-making.
Team Leadership: Provide leadership and mentorship to the finance team, fostering a culture of excellence, collaboration, and continuous improvement.
Qualifications
Qualified accountant with a minimum 10 years PQE (ACA, ACCA, CIMA)
Experience in a similar role within a manufacturing organisation preferably medical device.
Exceptional leadership and team management skills
Strong analytical and problem-solving skills.
Ability to meet and establish deadlines.
Flexibility and the ability to thrive in a fast-paced environment.
Strong influencing and interpersonal skills with a can-do attitude, capable of building strong relationships both internally and externally.
Proficient in financial software such as SAP or other ERP systems, with advanced excel skills.
Commercial mindset & strategic thinker
For more information please contact Maria at Arcon Recruitment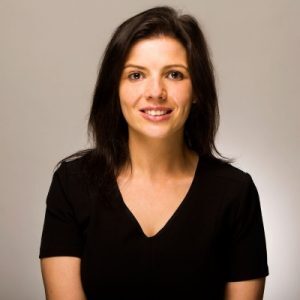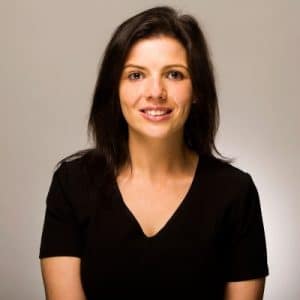 Maria is a Senior Recruitment Consultant with Arcon Recruitment. Originally from Swinford, Co Mayo, Maria holds an honours degree in Finance from GMIT. Maria is responsible for developing relationships with new and existing companies and assisting them with all aspects of their recruitment requirements. During her time with Arcon, Maria has been involved with both one off recruitment projects for small indigenous companies and larger more structured recruitment campaigns for multinational clients.