Overview
We are recruiting for a Site Foreman to join our client, who is a main contractor in county Galway.
The Role includes:
Coordinating resources on-site, ensuring compliance with safety & site environmental requirements
The suitable applicant should have excellent organizational and communication skills.
You must be able to work on their own initiative
You will carry out the work in a safe and efficient manner.
As the Site Foreman, you will have full responsibility of dealing with all site logistics and looking after all subcontractors.
Prepare and attend progress meetings and completing paperwork required by the site.
Manage Subcontractors, mechanical, electrical and operational staff on site.
Support the Health and Safety Officer in delivering the project to superior quality and completed on time.
Requirements include:
Experience in a similar role is expected
A Minimum of 5 years of on-site experience as site foreman.
Must have a proven record of seeing projects through from start to finish
Excellent working knowledge of the latest building regulation and certification standards is required.
Excellent working knowledge and track record of managing utilities are required.
Should have the ability to achieve demanding time and quality targets.
Experience in working with people at all levels, and willing to work in a team.
You should have the ability to lead, use initiative and be self-motivated
A strong sense of ownership and responsibility for tasks/project
For more information, contact Mairéad at Arcon Recruitment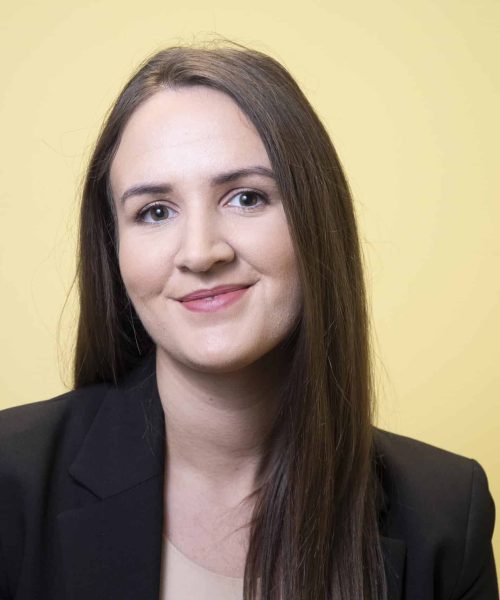 Mairéad fills the very busy position of Recruitment Administrator in Arcon. This position is multi-faceted and involves providing support to the Recruitment team. Mairead's day is never typical, and she has a great ability to prioritise tasks in an ever-changing and pressurised environment. Mairéad also manages our extensive database and regularly "catches up" with our registered candidates to make sure the information we have on file is always up to date and correct.
Check out all our construction jobs here!