Overview
Research and Development Engineer required for Mayo based multinational medical device company.
Key responsibilities:
Provides support for development of new products and processes, and interfacing with Quality, Maintenance and Operations functions.
Design development, prototyping, test method design, design evaluation , design reviews, design specifications, design verification and validation, design protocols and reports, transfer to production activities in a timely effective manner.
Product testing and evaluation, completion of test reports to support design selection.
Provides support to Operations to facilitate efficient operations within the production area, to optimise existing processes and to ensure that production goals are met.
Analyses and solves problems from basic engineering principles, theories and concepts through to a wide range of complex and advanced problems
Monitors performance of equipment, machines and tools and corrects equipment problems or process parameters that produce non-conforming products, low yields or product quality issues.
Evaluates new machinery and technology
Process costing
Report writing and preparing presentations to communicate findings
Mentors employees by sharing technical expertise and providing feedback and guidance
Qualifications / Skills / Attributes :
Bachelor Engineering Degree (Mechanical / Biomedical Engineering or equivalent).
Minimum 3 years industrial experience including R&D experience.
Understands engineering principles theories, concepts, practices and techniques.
Strong aptitude for material science, with an interest in metallurgy. Training will be delivered internally on the relevant metallurgical knowledge and principles; the candidate will be expected to apply that knowledge to process improvements and new process development.
Lean/Six Sigma qualification desirable
A team player with excellent interpersonal and communications skills, open minded- able to recognise good ideas.
Innovative thinker – able to envision new and better ways to do things
Experience in executing complex problem-solving techniques related to design/technical issues.
Excellent analytical skills, ability to plan, organise, and implement multiple concurrent tasks.
Self-driven
Can demonstrate ability take a process, become an expert in it, and contribute to its' ongoing development and improvement.
Shows willingness to take a hands-on approach to understanding a process and to leading process improvement trials
For more information Contact David at Arcon Recruitment on 0879221136 or at [email protected]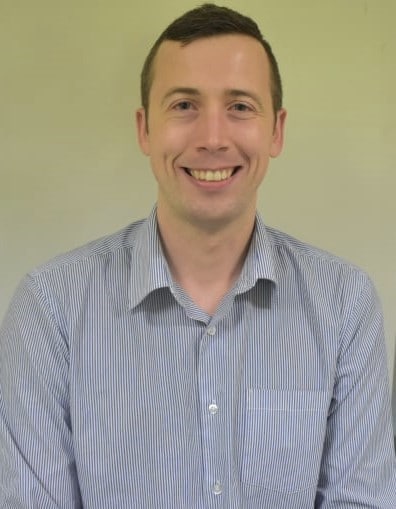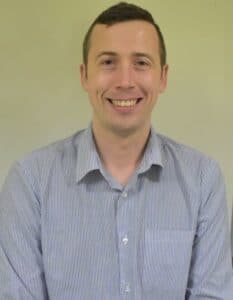 Technical & Engineering Recruitment Consultant

David is the most recent addition the the Arcon Team. A Galway native recently settled in Foxford, David is a very experienced recruiter. he spent several years working with agencies in the fast paced London market and now utilises his skills to fill positions in the Technical and Engineering division of Arcon.