Overview
Our client is a long-established production company based in Mayo, are looking for a Technical Assistant.
Ensuring that all products are in alignment with both the company's policies and the retailer's policies and strategies. Your role will be key as part of the Technical team in the delivery and efficient implementation of Technical practices and procedures.
The successful candidate will be responsible for:
Having an awareness of food science with a focus on best practice and from a legislative perspective – Food safety, hygiene requirements;
Assisting with quality operations, procedures and document control;
Maintaining and updating the department files including SOPs, risk assessments, HACCP documents and quality management documents;
Carrying out audits as per schedule;
Evaluating the written SOP's being carried out;
Maintaining and managing non-conformance logs;
Logging complaints and communicating to the relevant personnel;
Assisting with close out investigations into complaints including root cause analysis;
Microbiological and chemical sampling of finished product and raw materials as per sampling schedule;
Carrying out internal audits and assisting with external and customer audits.
Your role will see you tackle a wide range of business challenges in a busy Technical environment.

The ideal Candidate will have or demonstrate:
A degree in a related discipline (Food Technology, Nutrition, Science);
Proficient in Microsoft word/excel/outlook etc. Decisiveness and the ability to work well as part of a team;
Strong attention to detail;
Commercial awareness;
Excellent communication skills – Oral & written;
HACCP trained is an advantage.
Be self-motivated, and have the ability to work as part of a team
Skills:
Food, Quality Control, HACCP
For more information Contact David at Arcon Recruitment on 0879221136 or at [email protected]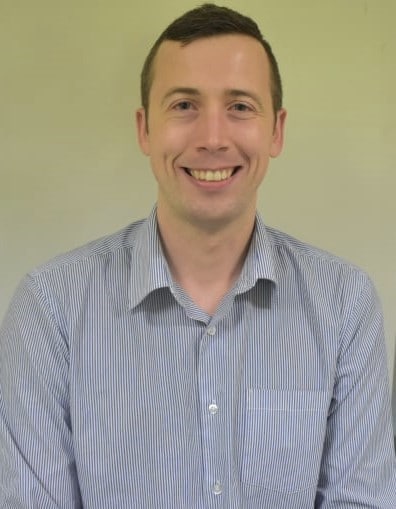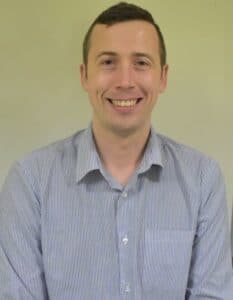 Technical & Engineering Recruitment Consultant

David is the most recent addition the the Arcon Team. A Galway native recently settled in Foxford, David is a very experienced recruiter. he spent several years working with agencies in the fast paced London market and now utilises his skills to fill positions in the Technical and Engineering division of Arcon.