Overview
Our client is looking for a Lead Mechanical Engineer in Galway.
The successful candidate will be reporting directly to the CEO and manage the Day-to-Day Engineering developments while supervising Staff and Projects.
Responsibilities of the position include, but are not limited to:
Responsibilities of the position include, but are not limited to:
• Develop strategic engineering growth and strategies
• Assess and manage financial and operational risks for all projects and developments
• Design and detailing flat pack pre-insulated ventilation products & components
• Detailing of coordination & routing drawings, specification of ventilation systems
• Training fitters / installers in assembly of pre-insulated duct system
• Visit project sites, take measurements, identify conflicts, generate routing drawings
• Meet with fitters to agree overall layout and confirm panel & fittings sizes
• Issue Panel Duct parts lists, co-ordinate panel manufacture with fabrication shop
• Arrange the sourcing & supply of all raw materials and hardware for site installations
• Design and value engineering of mechanical services
• Providing office & site support to the project teams
• Attend design team meetings and site meetings
• Procurement of Panel Duct components
• Agreeing program with main contractor, design groups and end users
• Direct and coordinate production, operations, quality assurance, testing, or
maintenance in the factory
• Hire, train, and mentor other engineers and supporting staff
Core tasks
• Supervise and lead staff to plan and develop projects, and oversee production and
quality control
• Issuing plant and equipment submittals for approval by design team
• Issuing and updating Quality Assurance and Quality Control procedures
• Keeping to program and within hours and materials budgets
• Liaising with staff and site teams
• Recording and implementing all variations
• Implementation of company Health and Safety policy
• Monitoring progress on site
• Integrating the work of any subcontractors
• Ensuring Consultant Engineer signs off progress each month
• Ensuring all client handover materials and procedures are complete
• Agreeing Final Account including all variations with Consultant Engineer in a timely
manner
• Responsibility for several projects at the same time typically
• Preparing and Monitor Programmes
• Ensuring there is sufficient materials in the factory and on site to prevent any
downtime and allow each task to be completed
• Comply with Panel Duct QEHS Management System requirements i.e. perform your
work according to your process documents, procedures and maintaining document
information/completing forms/records as required.
• Understand and apply with our QEHS policies statement in all aspects of your work.
• Contribute towards achieving Panel Duct's company objectives that are of relevance
to your work.
For more information Contact David at Arcon Recruitment on 0879221136 or at [email protected]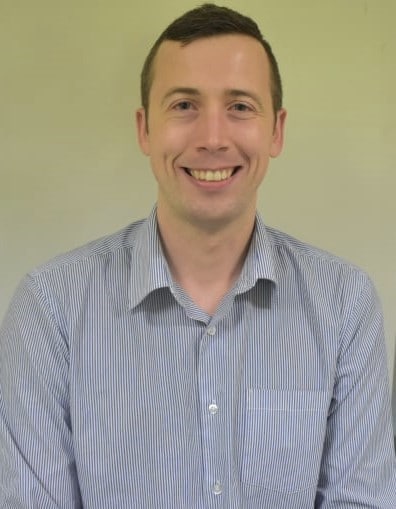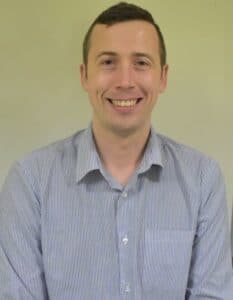 Technical & Engineering Recruitment Consultant

David is the most recent addition the the Arcon Team. A Galway native recently settled in Foxford, David is a very experienced recruiter. he spent several years working with agencies in the fast paced London market and now utilises his skills to fill positions in the Technical and Engineering division of Arcon.