Overview
Assistant Financial Controller required in Galway.
Key Responsibilities:
Preparation of Monthly Management Accounts:
Assisting the Financial Controller in the preparation and detailed analysis of monthly results, and where appropriate involvement with the production and presentation of yearly budgets and forecasts.
Payroll:
To ensure that the bi-weekly payroll is signed off completely, accurately, and timely, and to be fully aware of company and legislative requirements in terms of holiday pay, sick pay policy etc.
Complete all ROS returns, and CSO forms
Complete Social Welfare forms when required
To produce the weekly payroll report
To produce Actual v Forecast report, update for payroll
Accounts Payable:
Processing and checking supplier invoices through the Procure Wizard online purchase ordering system
Maintaining Creditors Ledger
Monthly Creditors reconciliations
Dealing with supplier queries
Monthly Supplier Payment Files along with ad-hoc weekly payments
Stock Takes:
Manage all monthly stock takes and calculation of same
Reports
To provide the General Manager with daily and weekly revenue reports; forecasted versus actual
To produce forecasts on a weekly and monthly basis
For more information please contact Maria at Arcon Recruitment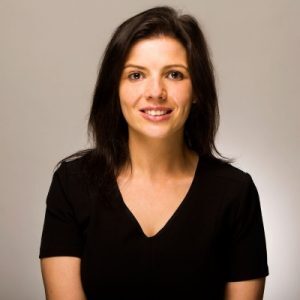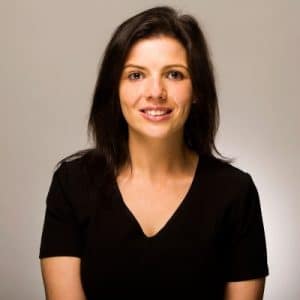 Maria is a Senior Recruitment Consultant with Arcon Recruitment. Originally from Swinford, Co Mayo, Maria holds an honours degree in Finance from GMIT. Maria is responsible for developing relationships with new and existing companies and assisting them with all aspects of their recruitment requirements. During her time with Arcon, Maria has been involved with both one off recruitment projects for small indigenous companies and larger more structured recruitment campaigns for multinational clients.